We understand because we are you. We believe in bridging the digital divide to empower businesses to thrive. We understand that your dollars are hard-earned, and you want to focus your time on what you do best, which is running your business. That's why we provide you with a team who will manage your online presence and get your business growing at an affordable price.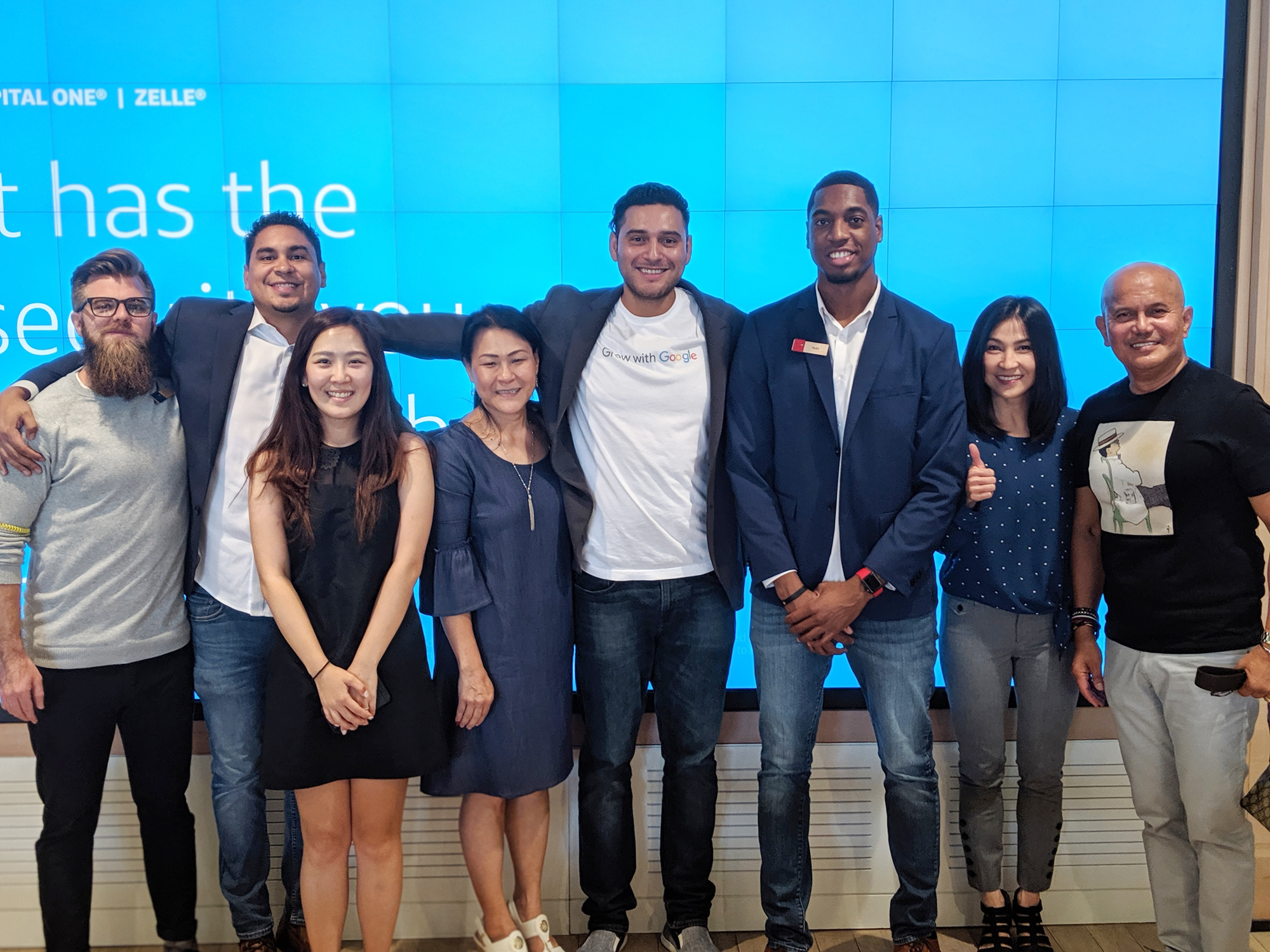 Our job is to empower our business community by providing them business solutions that help them thrive. We live and breathe SMB and it shows through our work.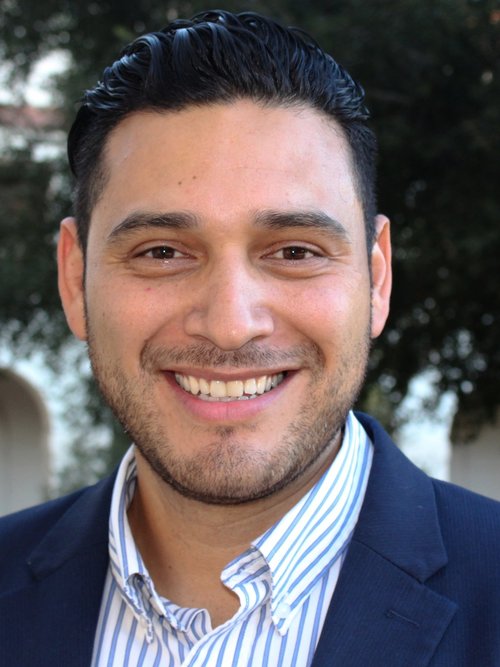 Message from Founder & CEO
Years ago, I created a company to respond to the challenges that communities of color face due to technological advances.
The company mission was, and is, to leverage digital marketing tools and strategies to scale SMBs and organizations. Its purpose remains true–to bridge the digital divide and provide our businesses the ability to compete against the titans of industry. In that effort, I have been able to support the promotion of a diverse entrepreneurial ecosystem locally, and regionally.
I now am excited to work with you in support of this mission. I look forward to fruitful relationships that benefit our clients, partners, and teams.