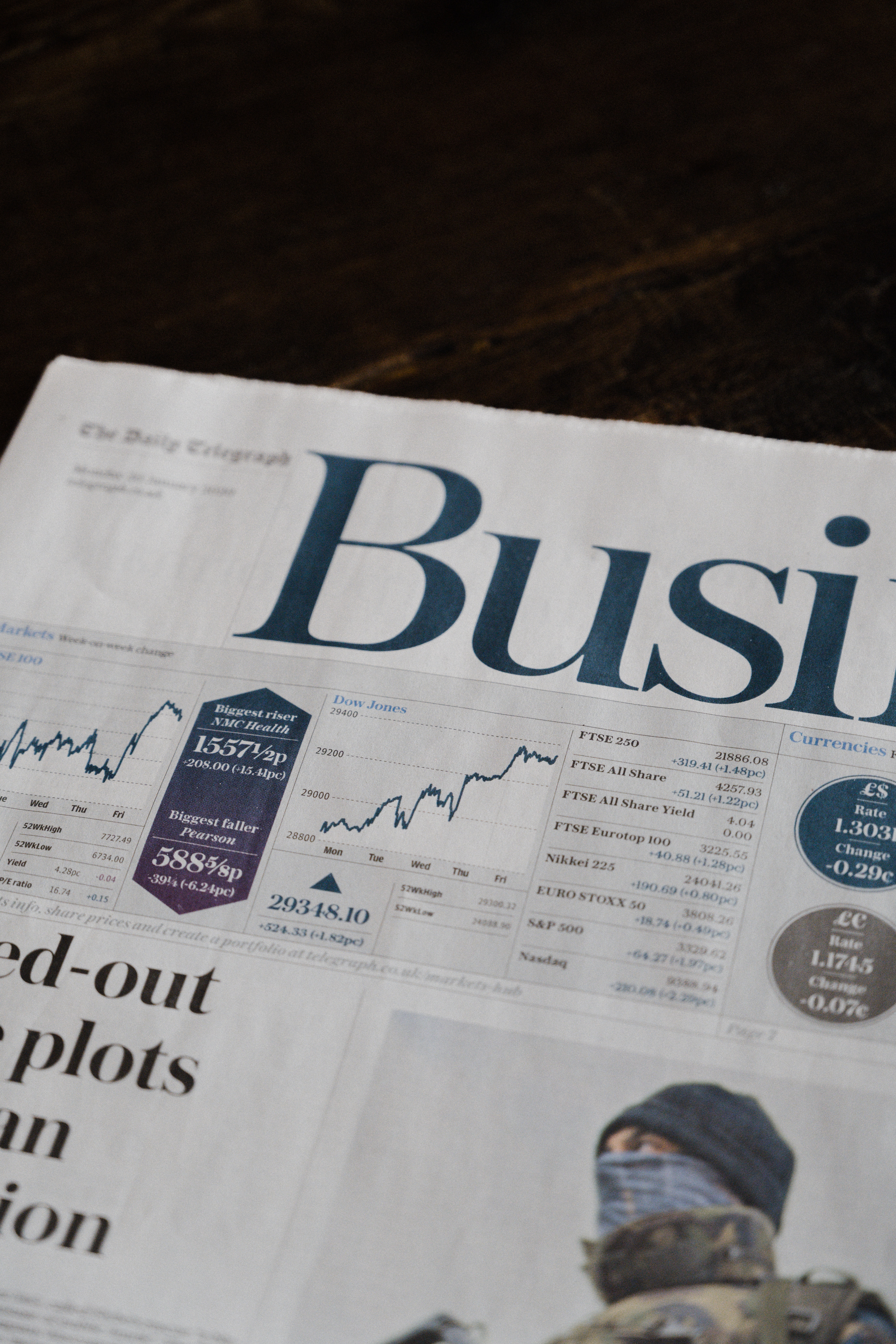 La Importancia de Listados de Empresas
Consistency and convenience drive business. People love things that are easy, simple and straightforward. Putting important information in an easy to find place helps drive new customers to your store. Especially local ones. Here we will explain 5 reasons why
1. Improve your local search ranking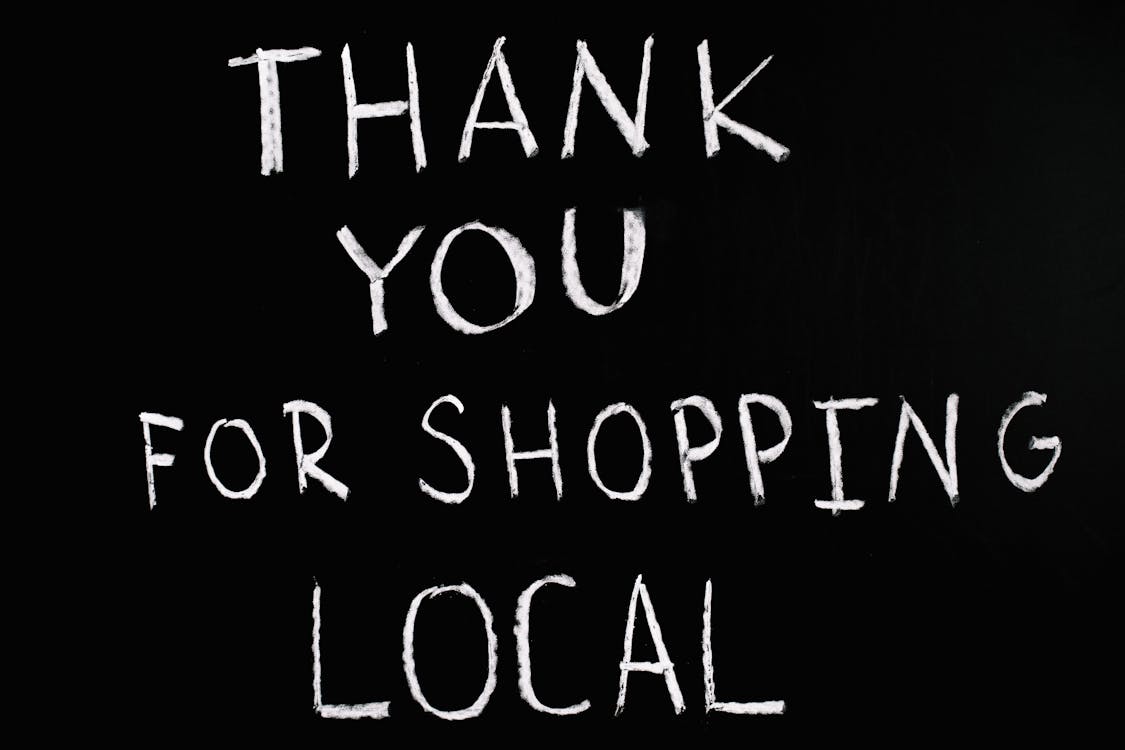 Creating consistent information helps search engines recognize your site as trustworthy. This trust translates into your site getting a boost in rankings. People will see your site faster than competitors. By also including your location, your boost in rankings is even higher when customers are near your business.
2. Create contact information that is consistent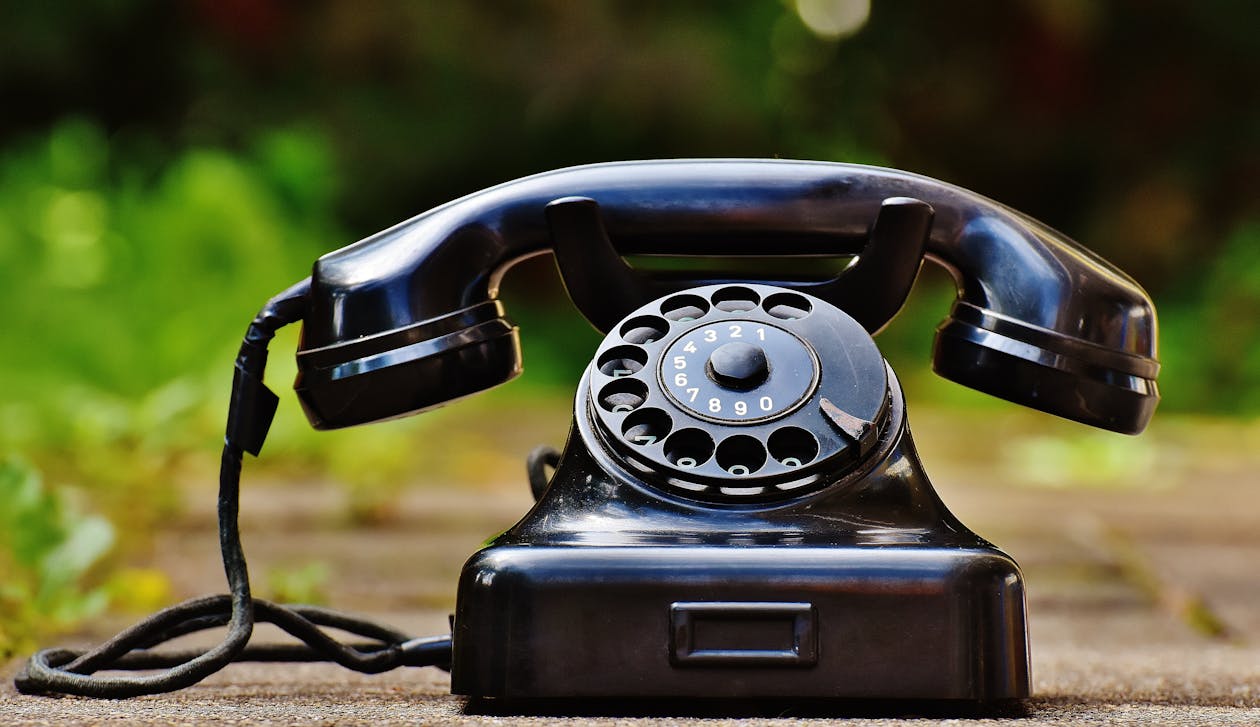 Consistency is just as important to customers as it is to Google. Providing customers with consistent information lets them know you are professional and legitimate. If customers use a phone number that has been discontinued they will take their business elsewhere.
3. Protect your online reputation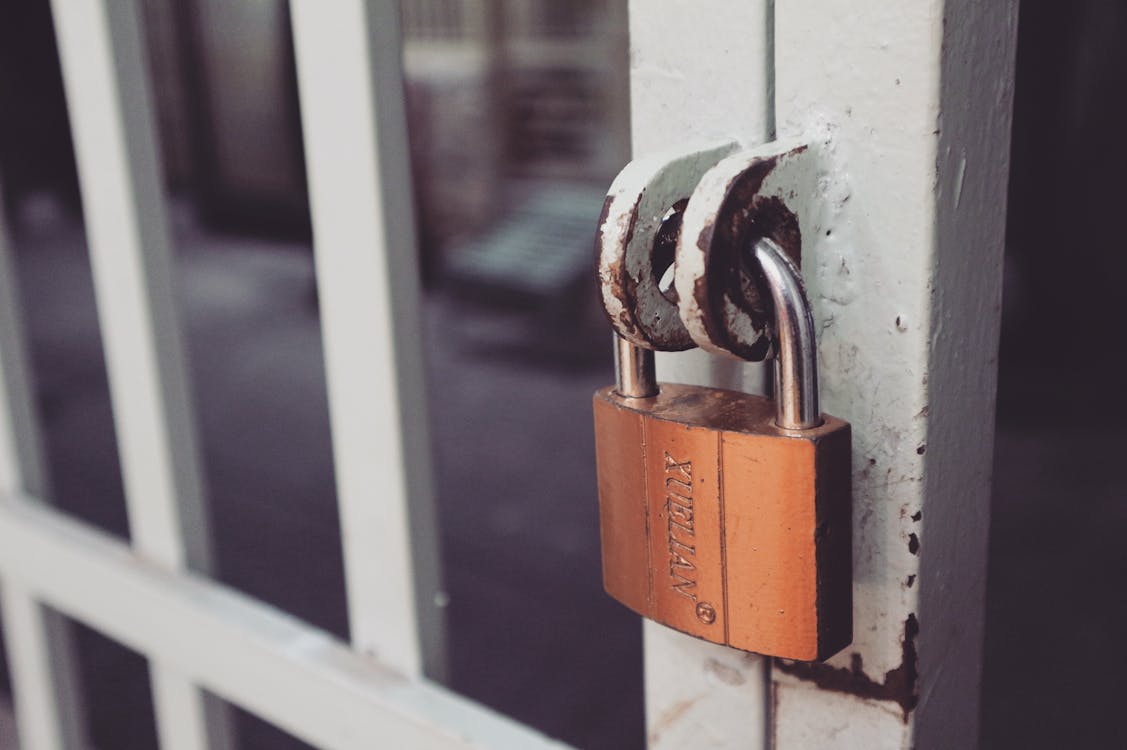 Competitors can commit fraud and replace your phone number with theirs. Creating a business listing ensures that customers receive the correct information when searching for your business. Google sometimes creates listings on its own. However these listings may also include outdated information. By taking control of the listing you ensure that your business has a legitimate reputation.
4. Increase website traffic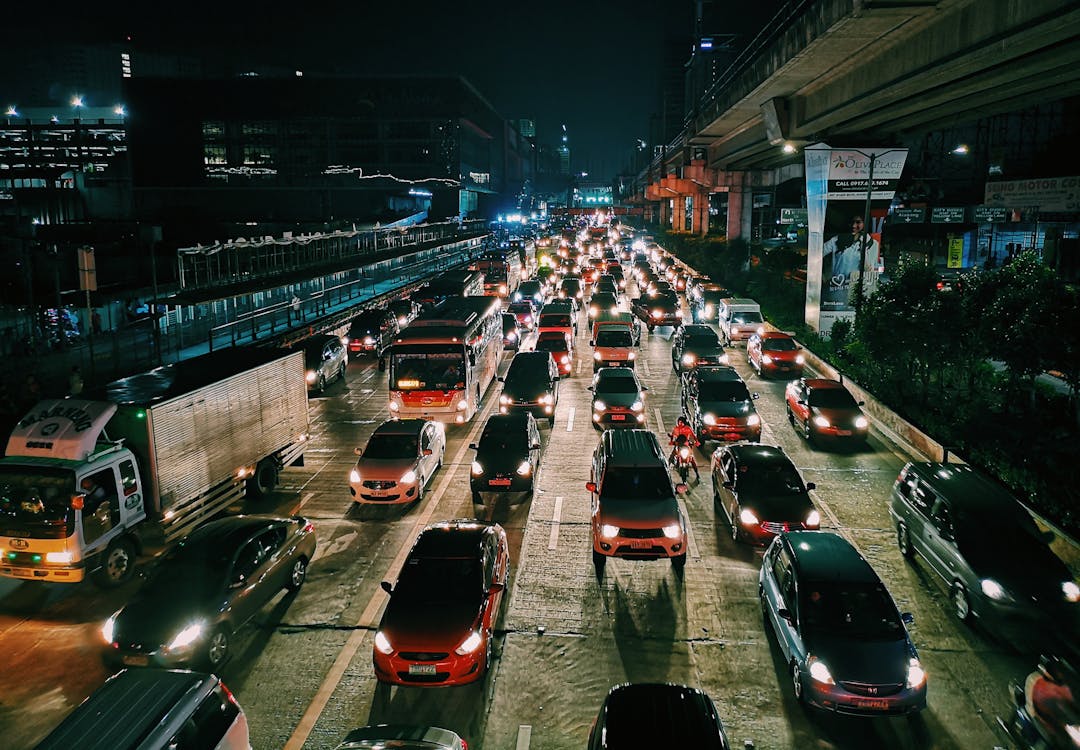 With a boost in rankings more people will come across your site. Also with your business listing appearing on the side of the search engine results page, customers can see your information before they make their selection. Both of these actions will significantly widen your audience and customer base.
5. Increase phone calls to your business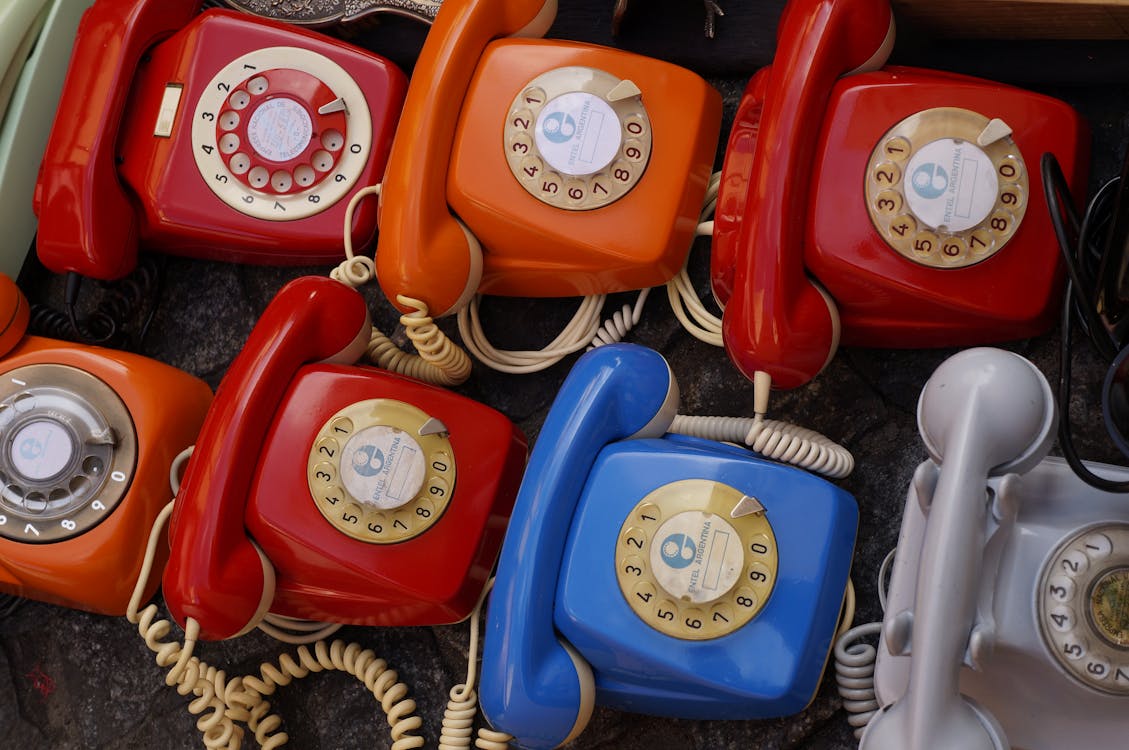 Many people use Google on their mobile phones. By including a phone number in your listing, you enable customers to call you easily. An outdated phone number would discourage business. Having a business listing with the correct phone number ensures that customers will contact the right establishment.
Conclusion
Business listings help boost your ranking on search engines, brings in more customers, and enables a connection that facilitates an easy interaction between you and your customers. LA Optimize, an initiative brought forth by Mayor Garcetti and EIR Roberto Martinez, helps businesses in the city of Los Angeles acquire these listings for FREE. For businesses outside of the city of Los Angeles, Braven Agency can create these listings as well.