Are You Passionate About SMBs?








Join us as we Scale the SMB Ecosystem
At Braven We know the engine of growth in Small Business. Let's partner to create the community entrepreneurial leader our society needs.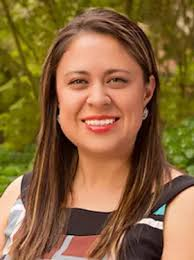 - Rocio F.
Program Administrator
USC Civic Engagement
"Braven has been helping our small business community demystify digital marketing. They are deeply passionate and understand the challenges of small business."
SUBSCRIBE TO BRAVEN EMAIL NEWSLETTER
Want to join us for free tech events, webinars, and workshops?