Business Solutions For the Digital Age
You Have Challenges, We Have Solutions.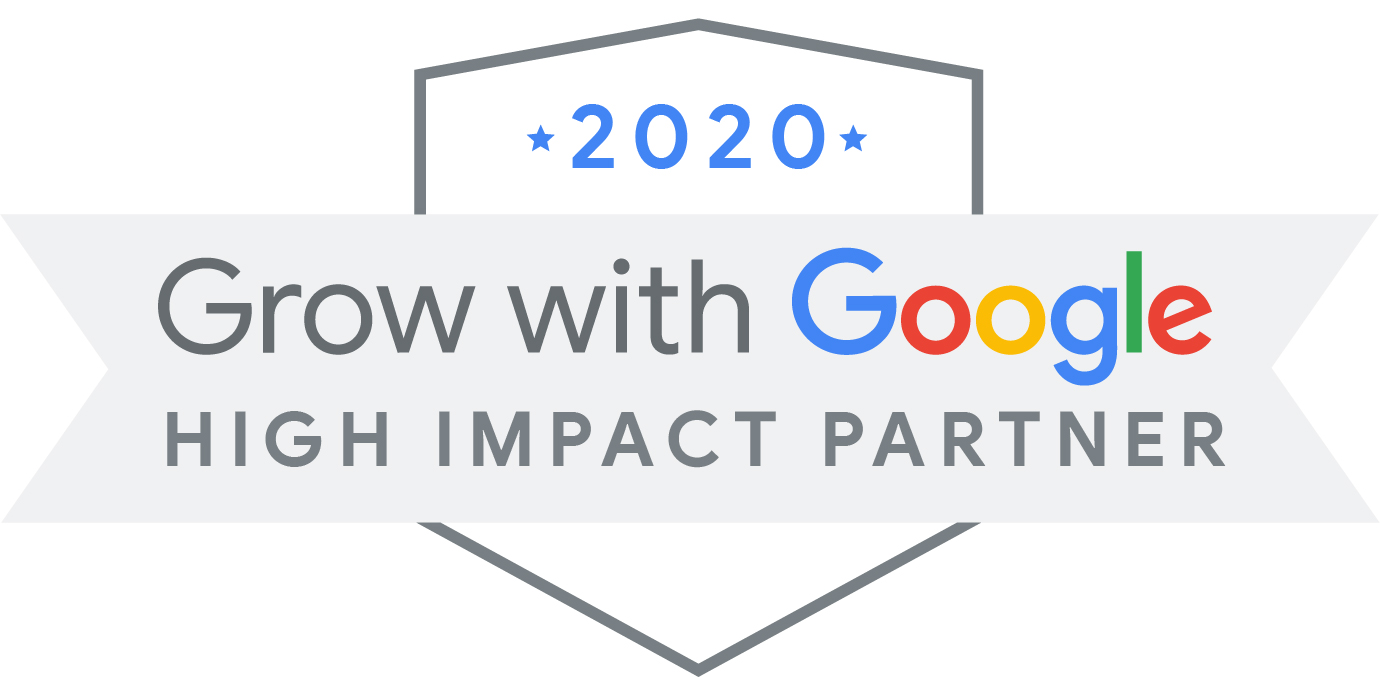 We're Ready, Are You?
We Pride Ourselves in work with businesses that service their local community. No problem is too small, no solution too big. We're here to help you grow and make your life a little easier.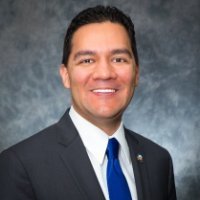 Fernando Vasquez
Prima Waste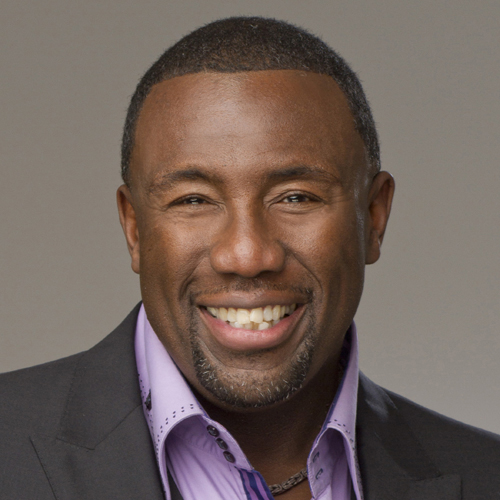 Will Wheaton
CEO of Wheaton Real Estate
SUBSCRIBE TO BRAVEN EMAIL NEWSLETTER
Want to join us for free tech events, webinars, and workshops?