The Conga Room Case Study
Since 1998 the Conga Room has played host to some of the most vibrant Latino entertainment events in the city of Los Angeles. Yet, now more than ever, booking venue rental space was proving more challenges than ever before.
Staying on top of LA's nightlife scene for decades is difficult. With brand new direct venues opening every month, Conga Room biggest challenge was securing corporate and private events.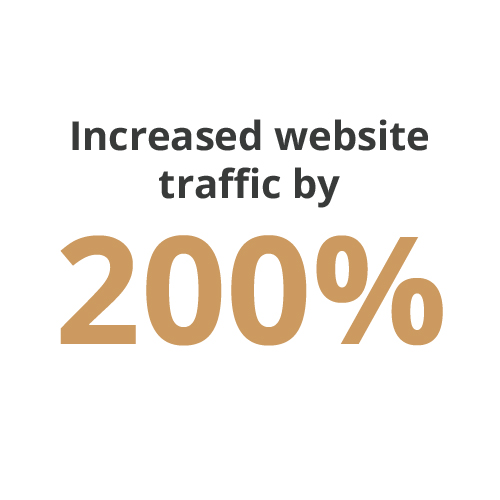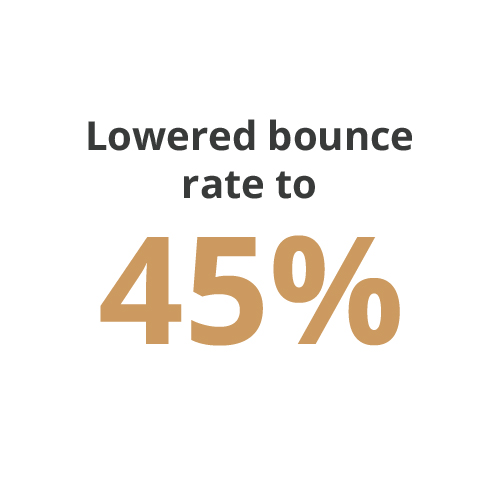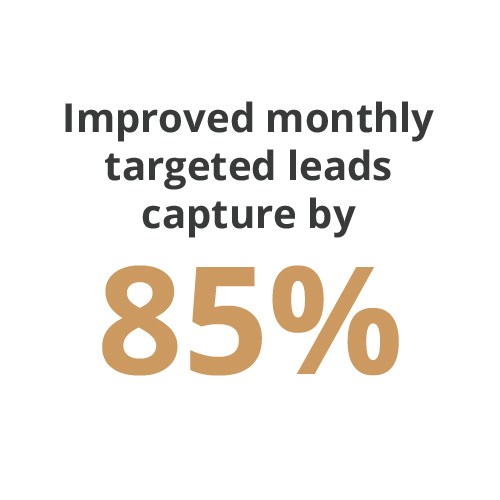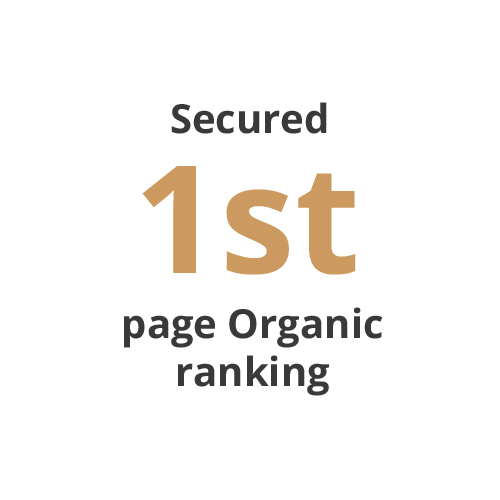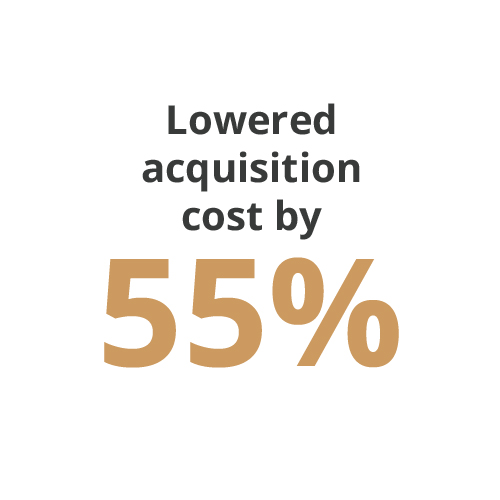 SUSCRÍBASE AL BOLETÍN DE CORREO ELECTRÓNICO DE BRAVEN
¿Quiere unirse a nosotros para saber más acerca de eventos tecnológicos, seminarios web y talleres?