CSULB Case Study
For years the California State University Long Beach (CSULB) has been ranked as "Best Colleges in America by Value", according to Forbes. Yet, the need to adapt to the changing online educational landscape resulted in offering an Online MBA program in 2019. They now had to find nontraditional students in an ever changing digital world.
CSULB faced the need to raise brand awareness of a new online MBA program (OMBA) and secure the application of 100 qualified students. The goal was to enroll 1/3 of those students for their inaugural first cohort. Prospective applicants gauge the quality of an MBA program in part based on its online presence. With over 2,500 MBA other already established programs throughout the nation, CSULB was challenged to position its program as one of the elite online programs in the region.
Braven developed a multichannel online strategy founded on market reach and messaging. We addressed the problem head on with a multi-channel marketing campaign. The multichannel strategy included:
Sucess On All Fronts
By building a compelling messaging strategy and by increasing visibility of the program through search engines and social media channels, Braven achieved its goal of securing 100 qualified applicants for CSULB's new MBA program and securing its first cohort.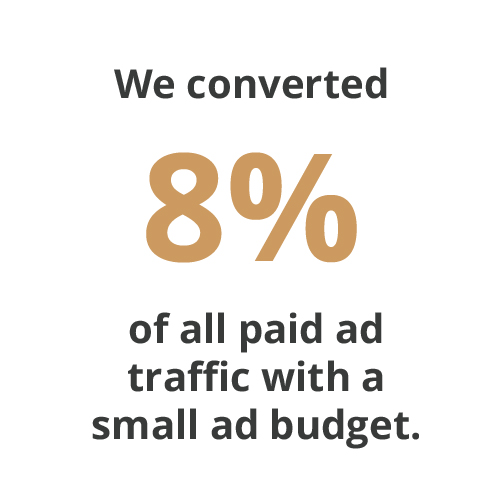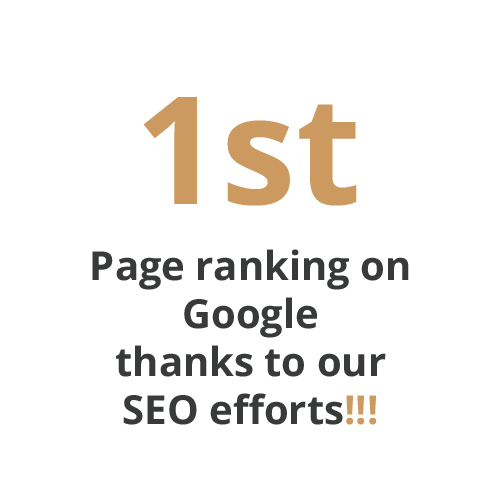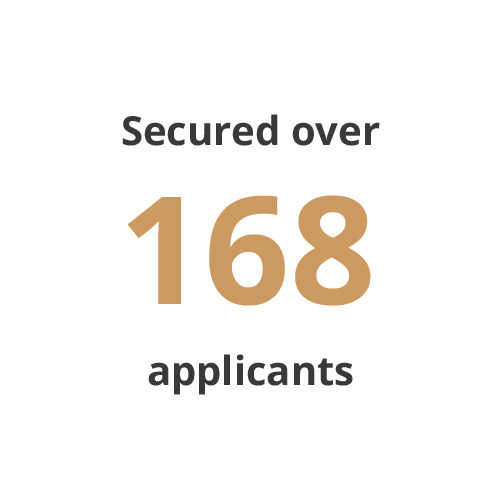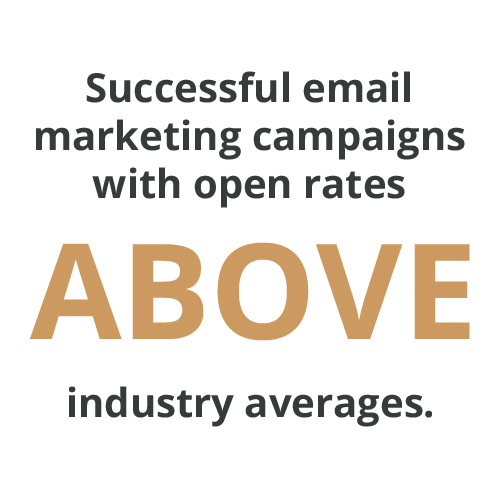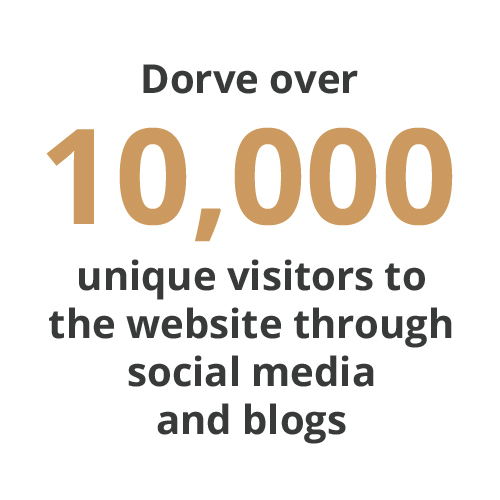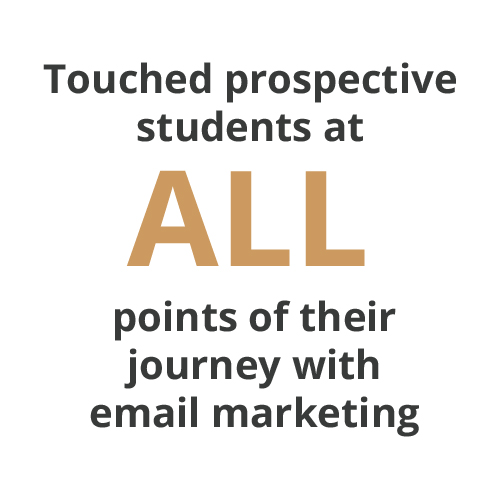 SUSCRÍBASE AL BOLETÍN DE CORREO ELECTRÓNICO DE BRAVEN
¿Quiere unirse a nosotros para saber más acerca de eventos tecnológicos, seminarios web y talleres?