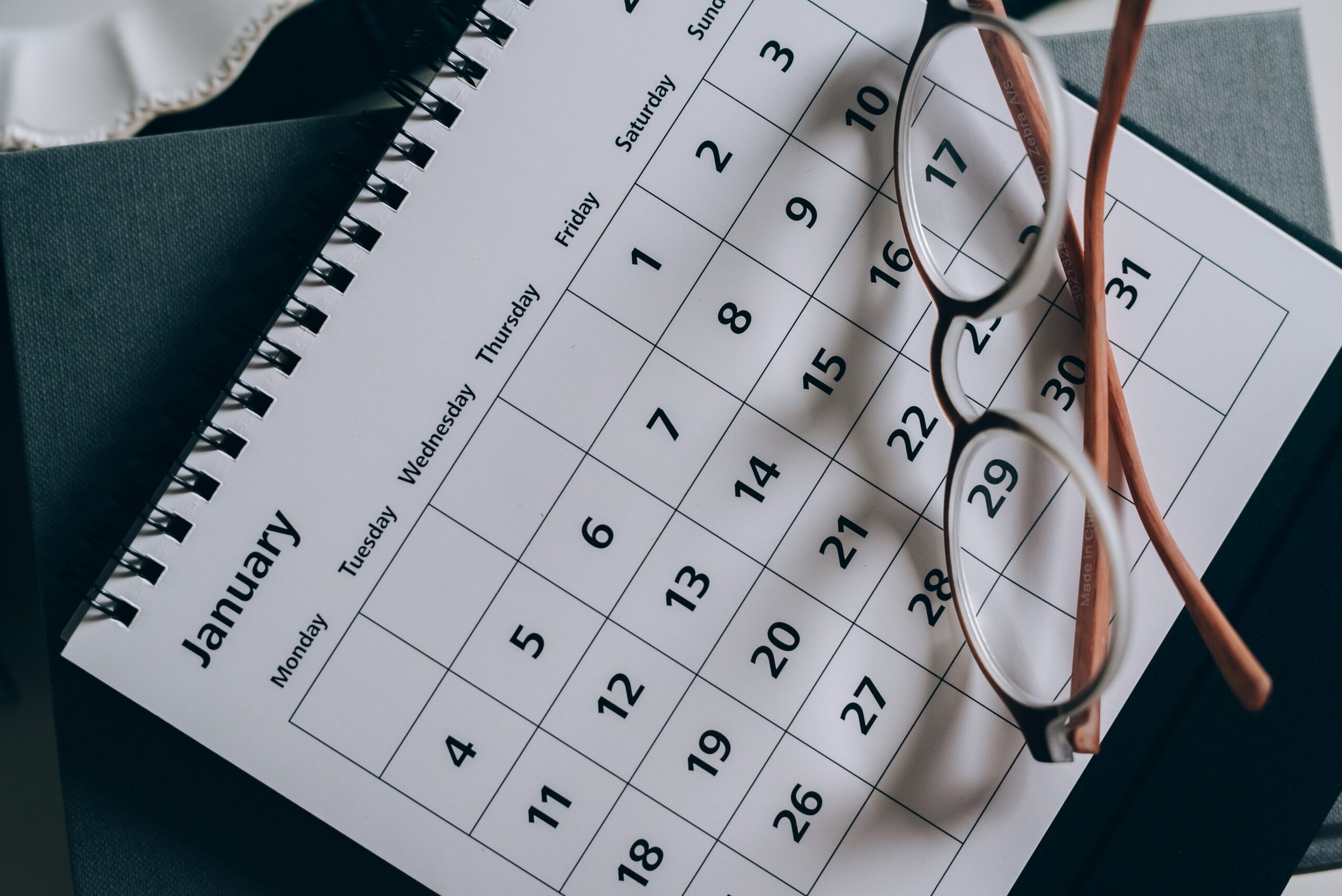 What Is A Content Calendar?
When posting online as a small business, you have the opportunity to engage existing customers, encounter new customers, and define your brand. To achieve these goals, you must organize posts so you engage your audience on a consistent basis. In this article, we will describe how you can use a content calendar to plan out your social media posts for months in advance, so you maximize your social media's value.
What Is A Content Calendar?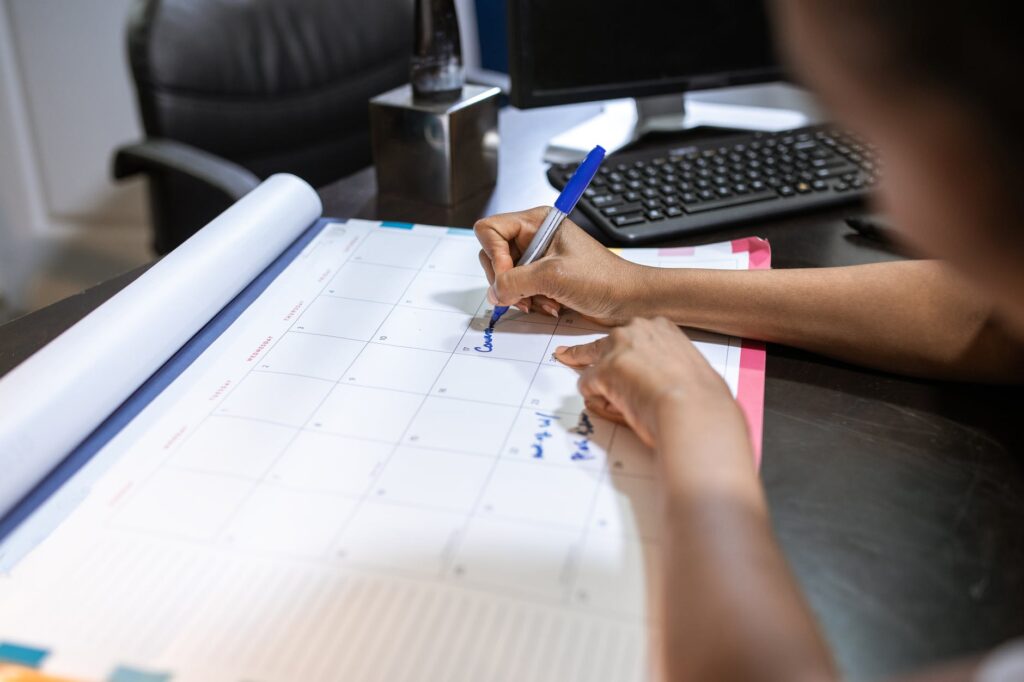 A content calendar is a marketing tool used to schedule content you intend to post ahead of time. Often used for social media, content calendars are especially useful in marketing campaigns. Typically content calendars are created on spreadsheets. However, some third party apps such as Hootsuite have built in content calendars.
Why Are Content Calendars Important?
59% of businesses report that facilitating customer service through social media makes it easier to get issues resolved. 77% of U.S. small businesses use social media for key business functions. Content calendars are the most effective method for planning out a successful marketing campaign on social media.
Social Media Provides Opportunities To:
Sell directly to consumers
Speak directly to consumers
Spread brand awareness
Notify customers about new products or services
Retain customers
Increase your customer base
The most effective way to reap the benefits of social media is to create a consistent posting schedule. To create a loyal following, you want to provide helpful content that delivers value for your consumers in the majority of your posts. In order to do this you need a tool to schedule your posts in advance.
How To Use A Content Calendar For Social Media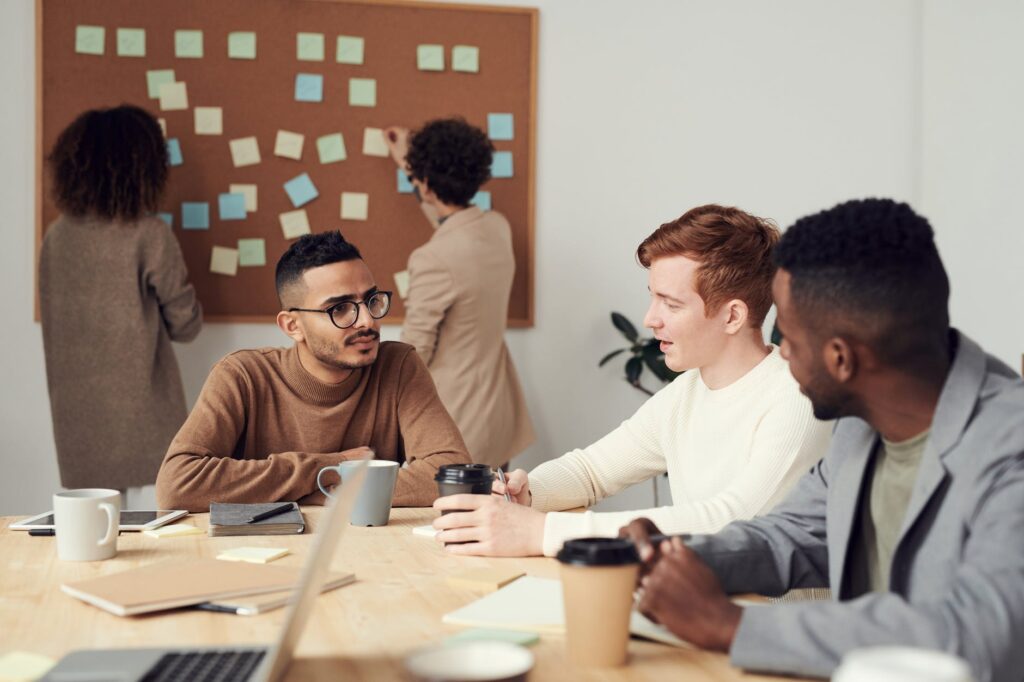 When you use a content calendar, you want to focus your posts on a particular topic or theme. You also want to begin the calendar with an introductory post that will notify your audience of what topic you have chosen to focus on. Also let them know for how long the campaign will last.
Begin by coming up with ideas for posts. This brainstorming works best in a group setting. Determine what you will post. When you will post. Who your target audience is. What brings value to your target audience. What kind of content appeals to that audience.
Once you have a list of ideas, you must determine the nature of each post. Will it be a video, a photo, gif, recording or something else? Keep in mind that some content works better on certain platforms. Posting on Instagram is different from posting on Linked in or Twitter.
After determining how you will post, you must come up with compelling captions. This text describes the post and is a great place to insert a call to action. Often your copy will change between platforms. Since each platform is unique, you want to differentiate each caption to maximize engagement.
Example Of A Content Calendar In Use
For example, as of writing this post, Braven is putting out a series of content that has to do with hispanic heritage month. We planned these posts in early September, and they center around a consistent schedule.
On Mondays we post about inspirational Latino business owners. We dive into lessons we have learned from their success and how we can use those strategies to benefit our own businesses. Then on Wednesdays we spread awareness about organizations focused on helping latino small businesses grow and scale. Finally, on Thursdays we let our audience know about an upcoming event.
The reason we use this consistent schedule is to train our customers to expect our content on these particular days. Our goal is to have our customers checking for helpful organizations each Wednesday, and events each Thursday. The more people come back for our content that adds value, the more opportunity we have to gain traction on our promotional posts.
Posting relatable moments, upcoming events you are a part of, and product promotions outside of your planned days allows you to continue to touch your customers throughout the week, reminding them of what your brand can do for them.
Tips For Content Calendars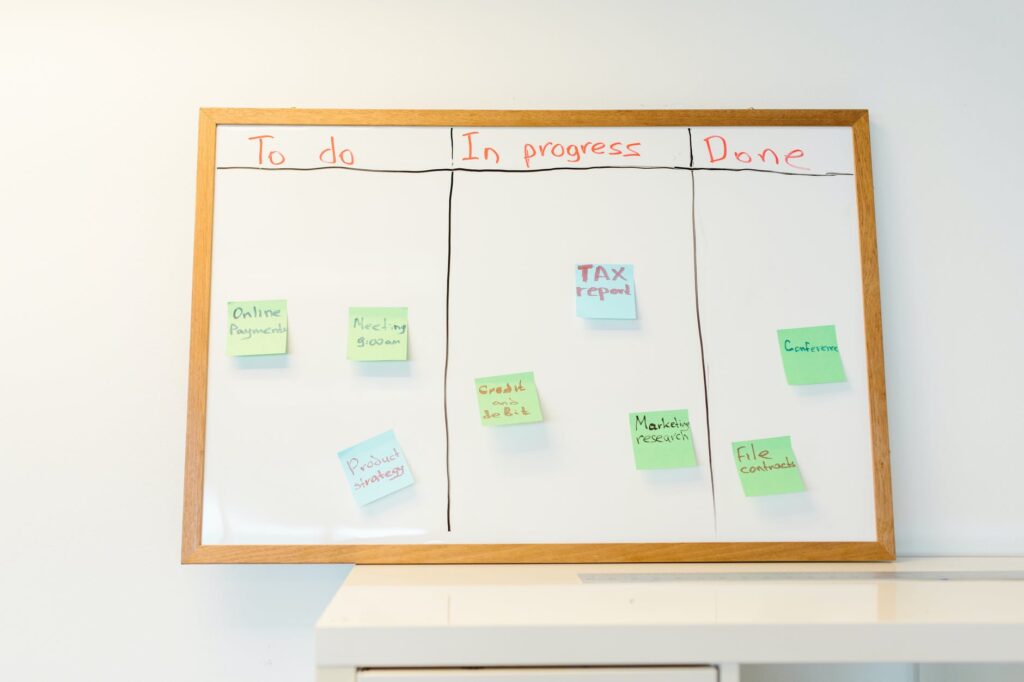 Design your copy for each social media platform. Your copy for Instagram should be different from your copy for Linkedin.
Use videos more often than not, movement generates engagement.
Gifs work well also, but you may need to use a third party app to utilize them on social media.
If you are struggling to come up with content, do not worry! You can always draw inspiration from upcoming holidays that take place during your content calendar.
Content calendars are meant to be dynamic, so feel free to change things around as you see fit.
Balance your promotional content with content that adds free value to your consumers. Examples of these are life hacks, or organic content that humanizes your brand.
Showcasing outings with coworkers or funny hijinks at the workplace delight consumers and bring in new customers to your brand.
Conclusion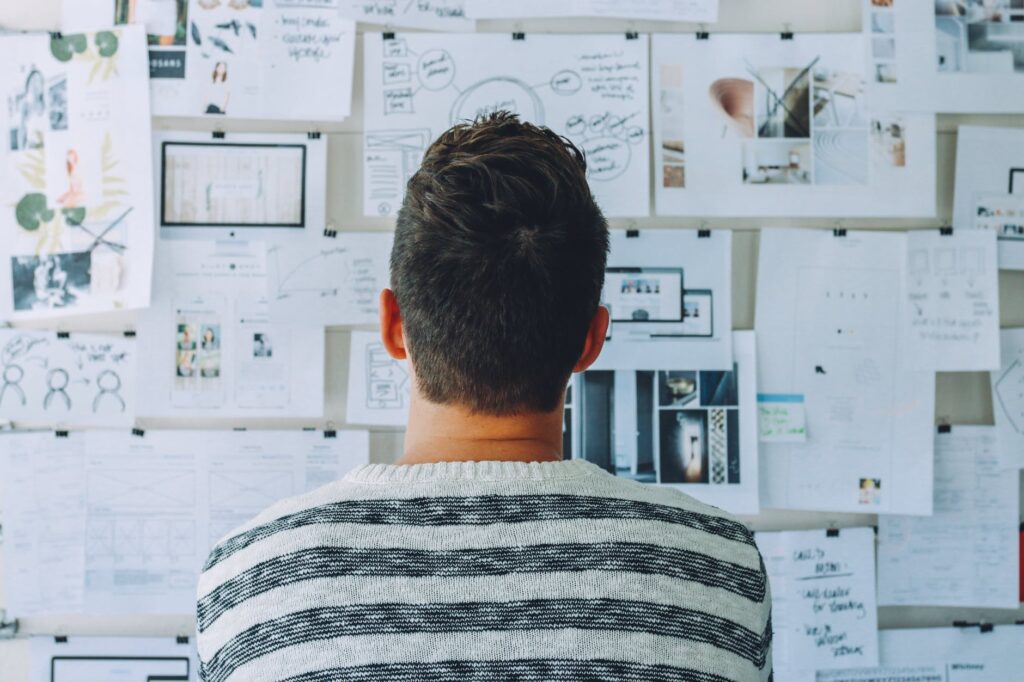 Organizing your content ahead of time enables you to put out exponentially better content. Not only do you post much more consistently, but you also have time to enhance your content and ensure it delivers value to your consumers. Posting on social media is just like anything else. Things move slower as you plan and create the process. Once you have set everything in place, execution becomes a breeze!
Are you interested in receiving a free content calendar? Sign up for our free marketing materials and receive free:
Content Calendar
Ecommerce Audit
Instructional Workshops,
Educational Videos,
And much more!