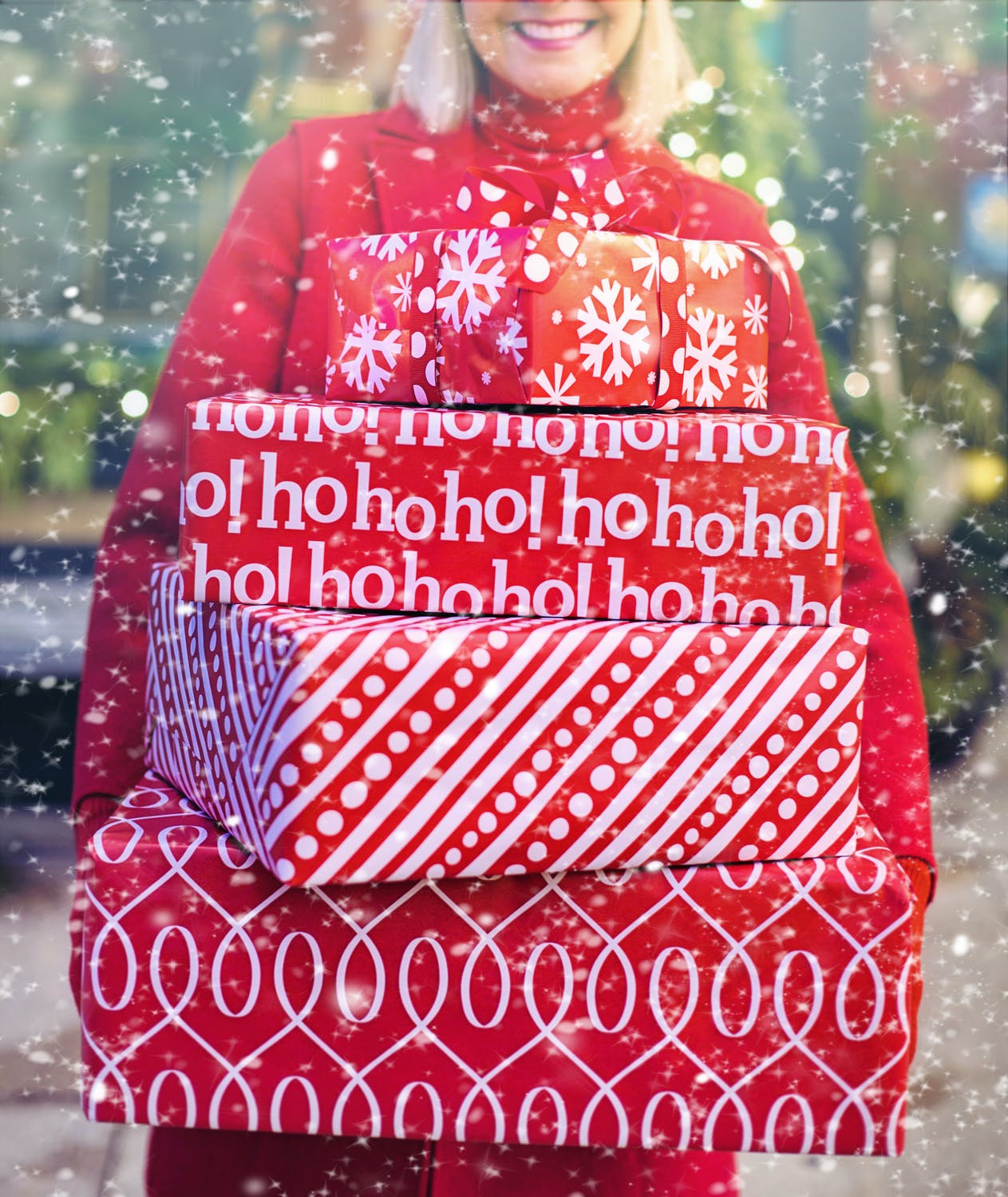 How You Can Sell More During The Holiday Season (With Digital Marketing)
The past two years have been full of challenges. If Covid-19 has affected your business, this may be the time of year to bounce back. After all, the holiday season has potential to be the most profitable time of the year. Last year during the holiday season, Americans spent $188.2 billion dollars. Ecommerce sales also broke records and reached 100 billion for the first time!
We highly recommend setting yourself up to secure a portion of those 100 billion dollars spent online. If you would like a free ecommerce audit of your current website, or would like someone to build a website for you, reach out to us today by emailing quetzal@bravenagency.com.
Now without further ado, below we have 5 strategies to help you maximize sales and capitalize on this holiday season!
Plan Ahead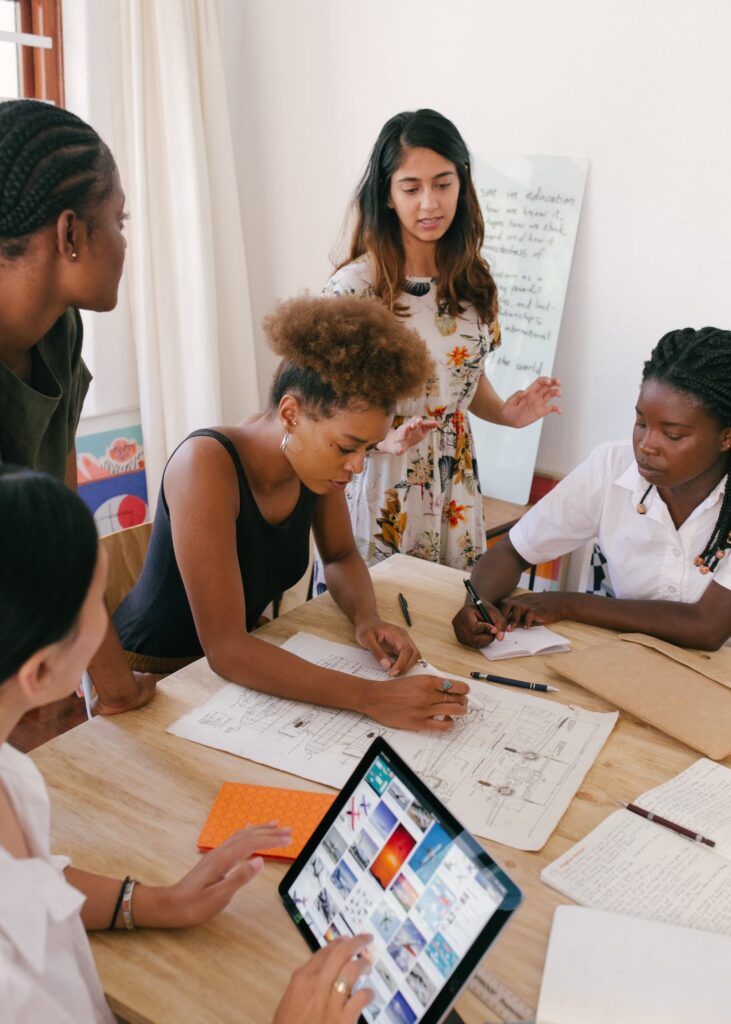 Create a marketing plan ahead of time. Make adjustments.
An effective marketing plan utilizes a variety of strategies to draw clients into your marketing funnel. Be sure to incorporate email, social media, and Google Ads. Paid ads on Google, especially Pay Per Click Ads, generate huge returns on investment. Use these tools to reinforce the messaging you have prepared for the holiday season.
Begin with goals and marketing strategies that have worked previously. If this is your first campaign, look into what has worked previously for your industry. Monitor your progress as the season continues. Make adjustments on what works best. It is important to test out different strategies so you can find the most effective methods.
If you are starting your plan now, that is fine. But in the future, you want to plan for the holiday season during the summer months. This way you have time to prepare your marketing materials.
Utilize Marketing Tools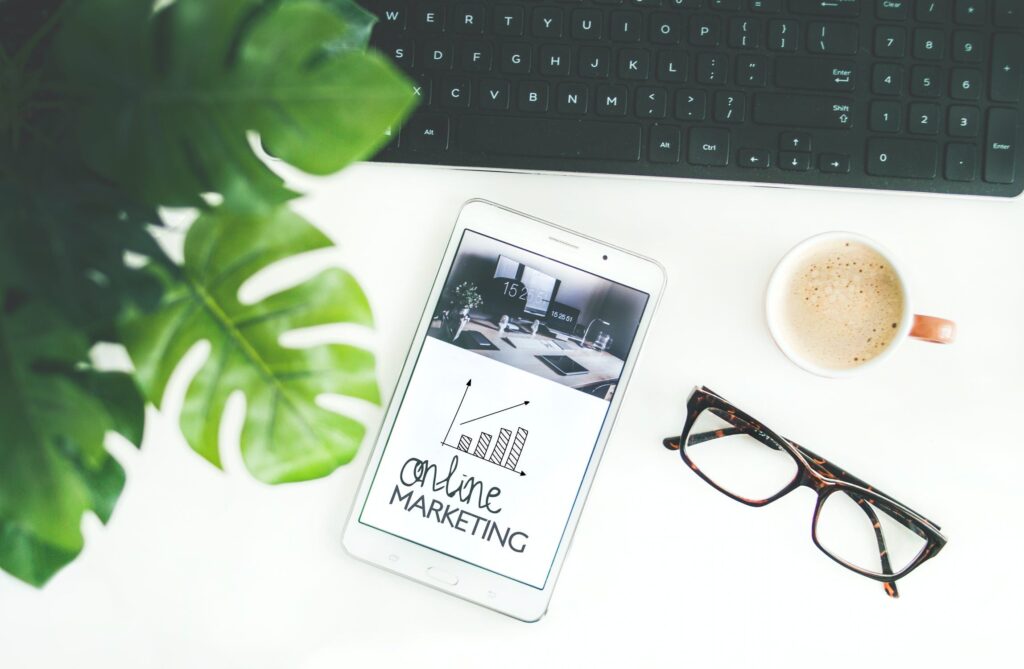 If you want to engage with customers, you must meet them on their favorite platforms. In order to plan a coherent campaign across platforms, you need to use a content calendar. These allow you to plan out which days you will post. You also determine which types of content go through which channels.
If you would like to take planning out your campaign a step further I recommend utilizing tools such as: Hootsuite for social media. Mailchimp for emails. And of course, SMRTS for customer relationship management. Since the holiday season has potential for the highest Return on Investment, it is not the worst idea to hire digital marketing experts to ensure you maximize your advertising budget.
Send Effective Emails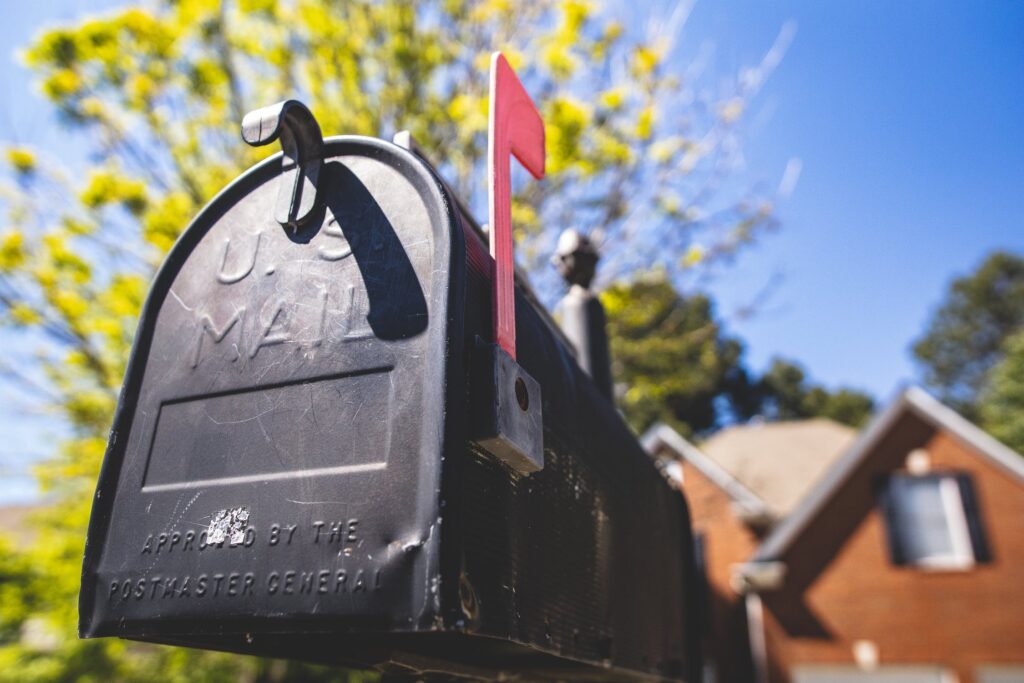 Through utilizing email marketing, you can reach the majority of your consumers easily and quickly. Keep in mind that you want to focus your emails on satisfying your customers needs in the most convenient way possible.
If done well, email marketing has the potential to create the highest return on investment. When emailing your customers, you have opportunities to give out unique discounts, gift ideas, and tips for how to use your products or services.
If you have an ecommerce website set up, then you can send remarketing emails to those who fill up carts and do not finalize their purchases. In order to do this you simply must put all of the products in their cart in an email, and re-emphasize the value they are potentially losing from each purchase.
You can also use emails to send out product catalogs. Combining product catalogs with gift ideas simplifies the holiday shopping experience for your customers and increases your chance of increasing sales.
Another great method for increasing engagement is to use holiday themes.
Embrace The Holiday Spirit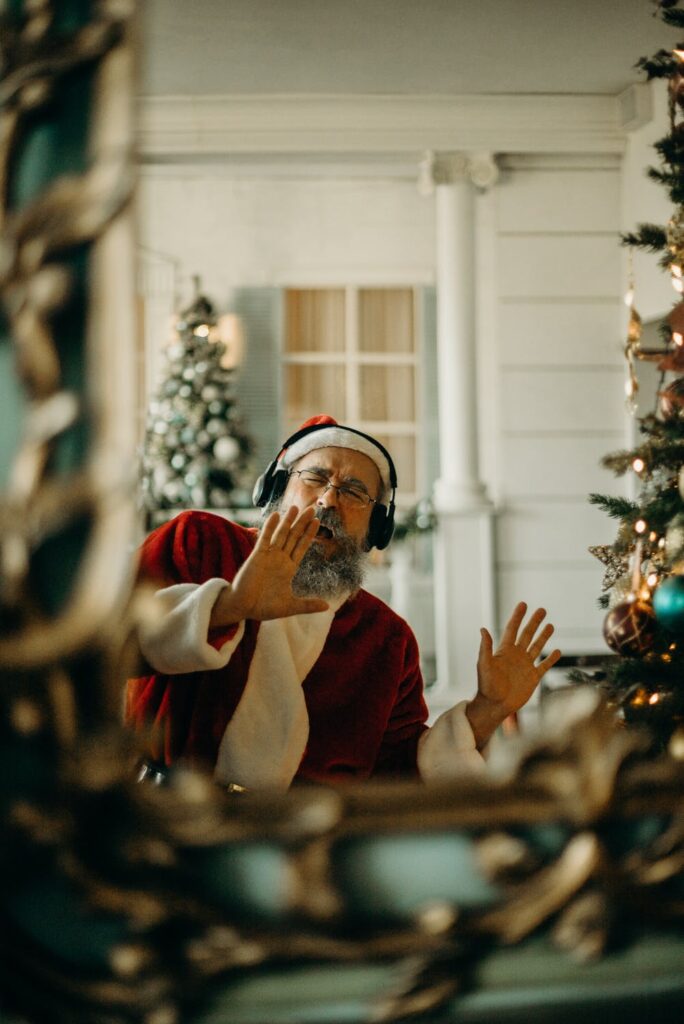 Embracing the holiday spirit goes farther than simply mentioning the holidays or giving people gift ideas. You want to focus on storytelling that fits in with the emotions people experience during the holidays. Great strategies for holiday campaigns include:
Donating to charities for each purchase
Emphasizing how your product/service could brings families together
Utilizing popular cultural symbols such as Santa Claus
Highlighting how your product creates warmth and closeness in your ad campaigns.
Weaponizing nostalgia from childhood/ early Christmas memories.
By using these strategies you can affect people on an emotional level. Most products and services serve either utilitarian purposes or hedonic (emotional purposes). During the holidays because of gift giving hedonic advertising is most effective. Another way to emphasize hedonic advertising is to use music and images that cause emotional reactions. Copywriting is effective, but there are ways to create stronger emotional reactions nonverbally.
Give Back To The Community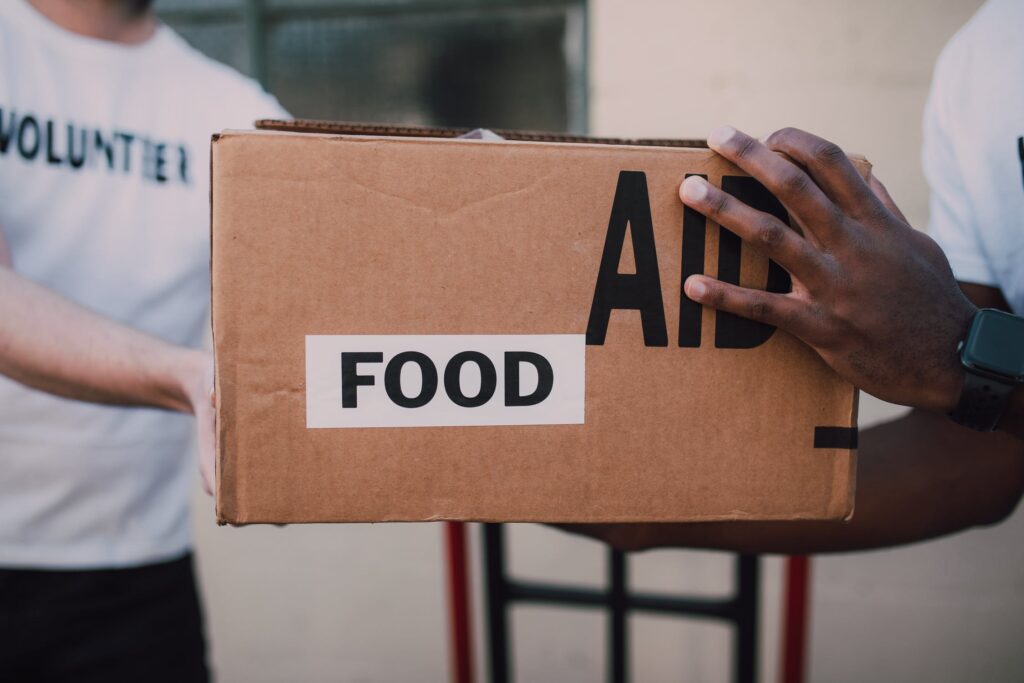 As aforementioned, people react strongly to donations during the holidays.
People are in a generous gift giving mood, and this causes them to want to think of those in need. Not only do you increase sales by donating, but you also open yourself up to opportunities to gain tax reductions. If there is a part of the year where you can gain the most traction out of charity work, it is during the holiday season!
In Conclusion
You can increase sales during the holiday season by:
Planning ahead (preferably during the summer months)
Utilizing marketing tools to enhance your organization
Sending effective emails to give value to consumers
Embrace the holiday spirit to connect with customers on an emotional level
Donating to charities to appeal to consumers and save money on taxes.
If you are looking for an organization to help you create a marketing campaign with proven results, contact your marketing experts at Braven today!