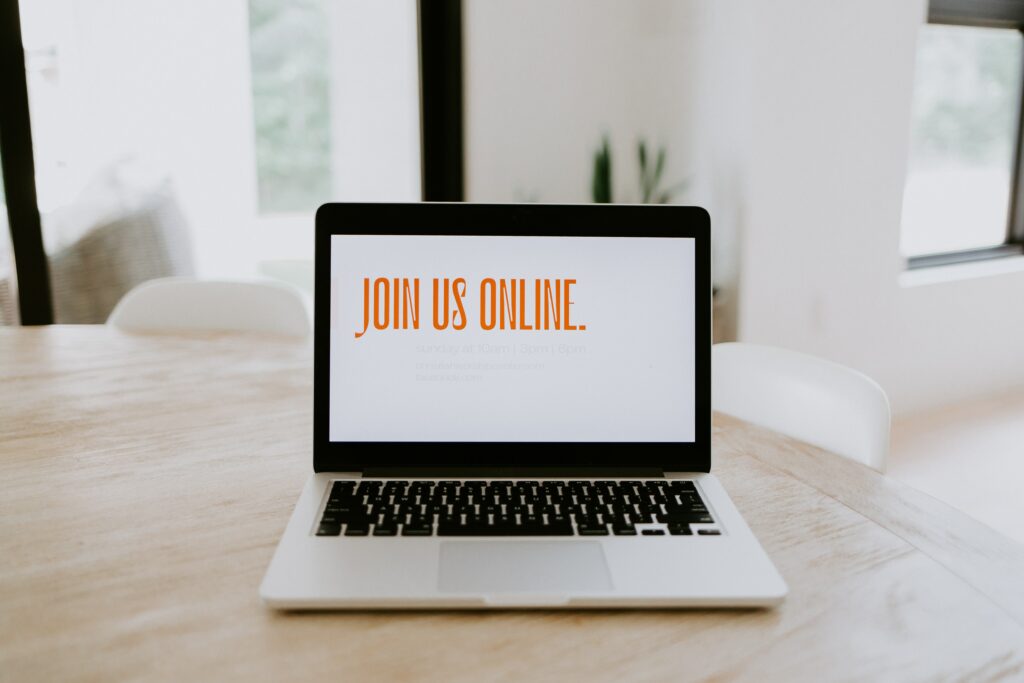 8 Reasons to Hire a Digital Marketing Agency
Digital Marketing can be intimidating. Managing SEO, Social Media, Google Paid Ads, Email Marketing, website development, and so much more, can be exhausting.
However, online shopping has grown by 504% in the past 10 years.
Digital marketing does more than just help businesses sell products. Politicians use online marketing in their political campaigns, non-profit charity organizations use online marketing to drive donations, influencers use online marketing to gain followers.
Mastering online marketing requires substantial time and money. Luckily, marketing agencies are willing to shoulder the burden for us.
Here are 8 reasons why they should:
1) You will make more money.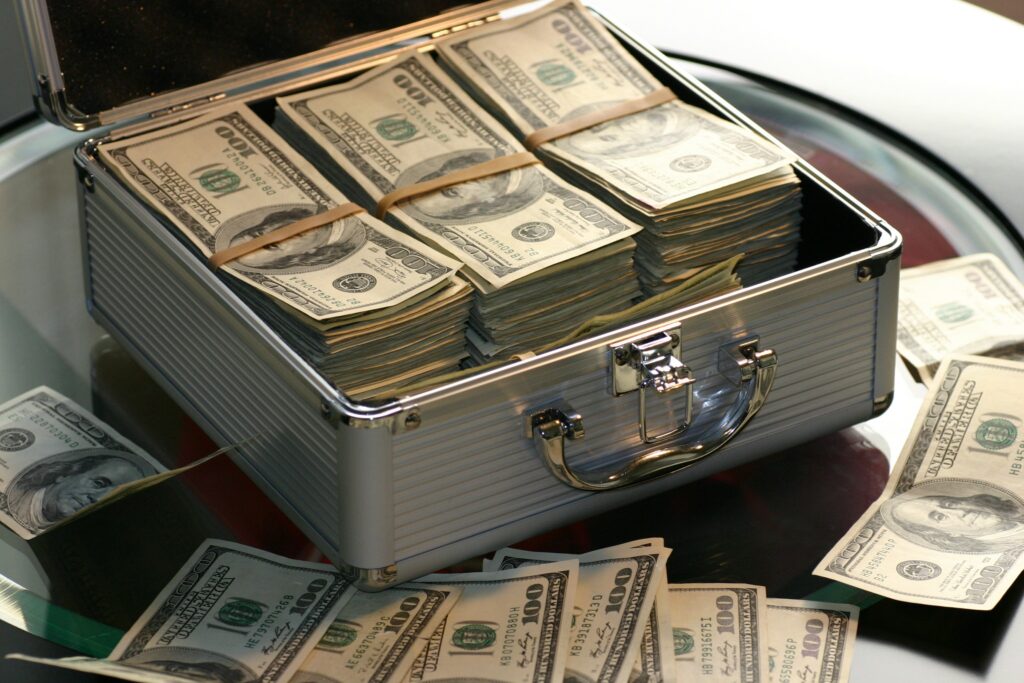 Digital marketing opens the door to the entire global market. By incorporating digital marketing, you open your business to roughly 7 billion people worldwide.
Over time, hiring a small band of in house marketers is much more expensive than simply hiring a digital marketing agency.
Yes there are initial costs, but this is nothing compared to the costs of hiring more staff. Health benefits, holidays, tools, management.
Most marketing agencies function as independent contractors. This cuts out the need for these aforementioned initial costs, and saves the firm valuable time that should be spent elsewhere.
Time is money, after all.
2) You will save valuable time.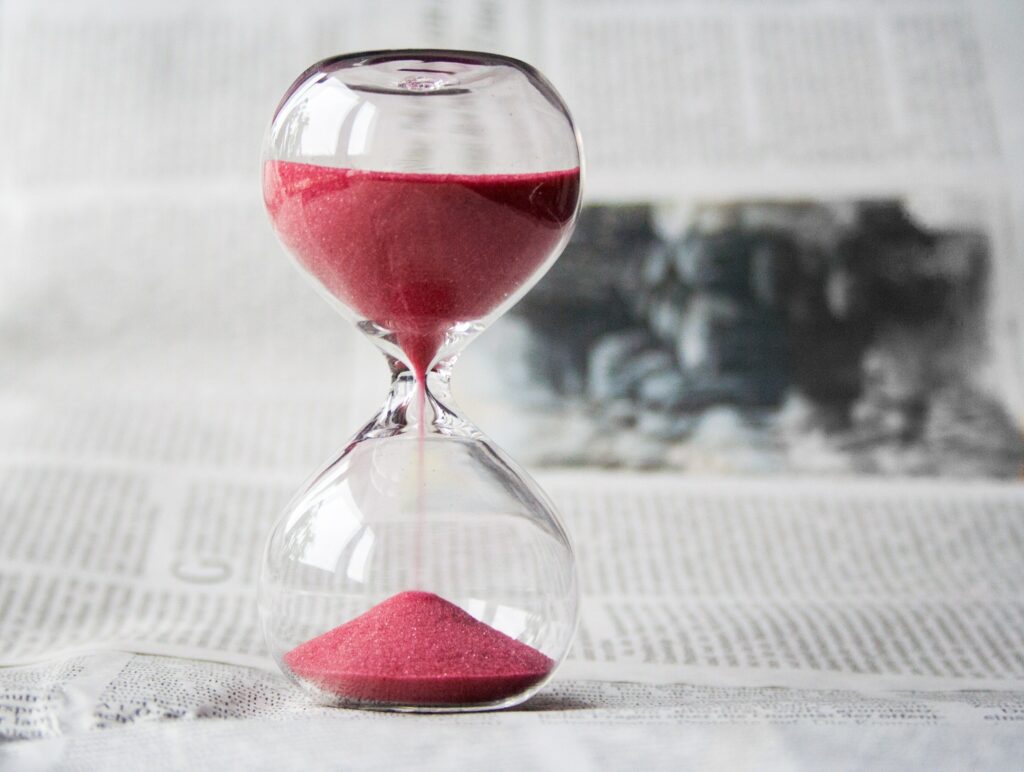 Time management is essential for success. Ask any successful firm or person.
The time taken to hire more staff would distract from other key responsibilities. As would training or developing the skills needed yourself.
Some people try to add digital marketing to their already staggering list of duties. This leads to other essential tasks being neglected.
Tasks that workers are already experts in.
3) You will work with experts.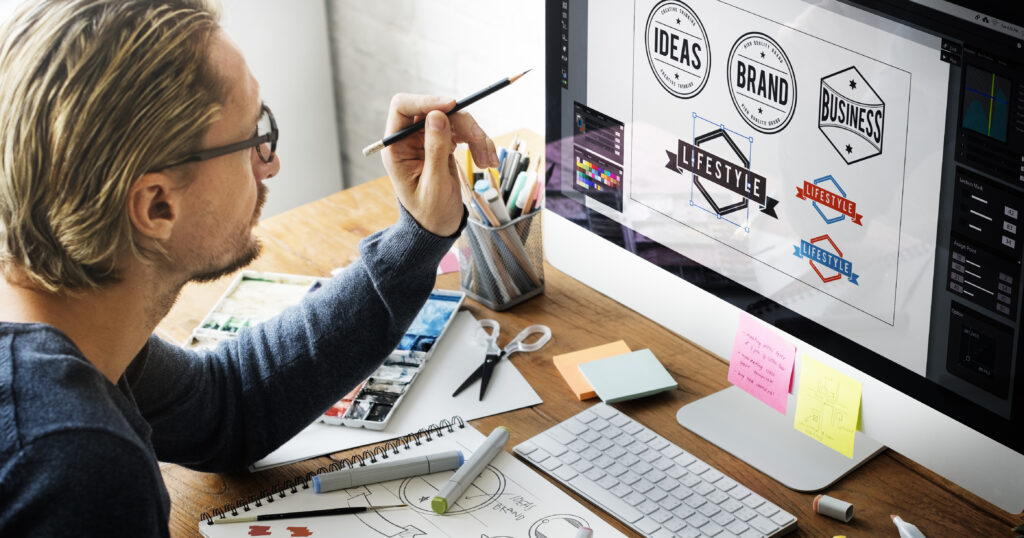 Marketing agencies are experts in the fields that they work in.
Digital marketing agencies are highly responsive. They are familiar with the trends in the industry, the tools to properly reach audiences, and the timing to properly maximize results.
Effective digital marketing requires focus.
4) You can focus on what matters.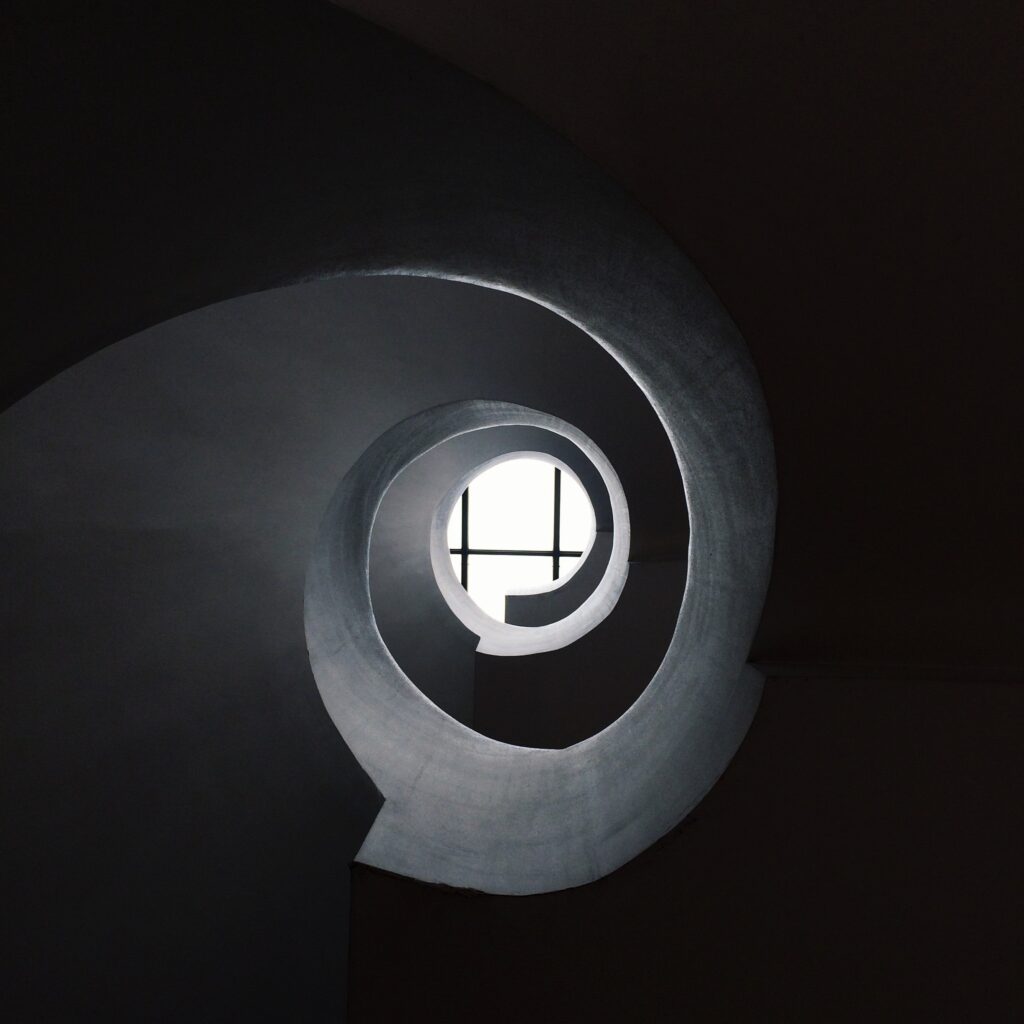 Successful entrepreneurs focus on innovation. Effective politicians focus on the needs of the people. Scientists are focused on a vaccine.
Digital Marketing Agencies focus on online marketing. They spend all of their time doing what they need to do, so you can do what you need to do. Trying to do everything at once just does not work. Time needs to be dedicated to achieving specific goals.
5) You can maximize safety.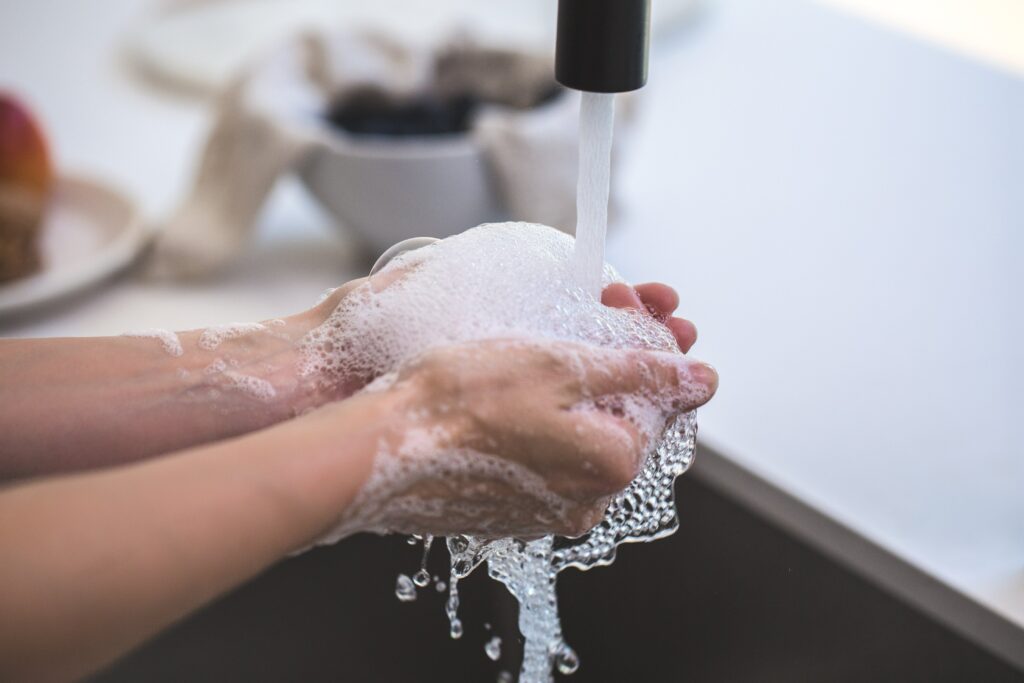 With the pandemic going on, online marketing is the safest option by far.
We need to keep 6 feet. We need to keep each other safe. By going online and working with professionals who can deliver results in the most efficient way possible, we can beat this pandemic and continue to run successful businesses.
This pandemic has led to a boom in online sales. Amazon has doubled its profits this past quarter, raking in 5.2 billion dollars!
Now is the time to grow sales online with your new digital marketing company. You can do this through a variety of online tools.
6) You can utilize expensive tools.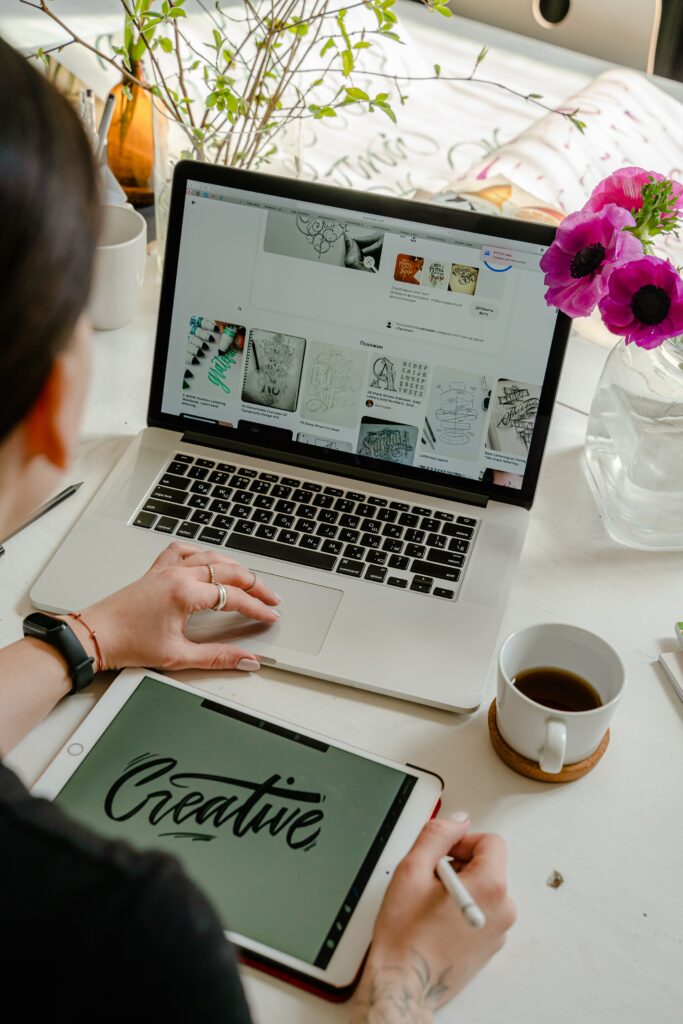 Paying for these tools yourself are a large cost, not to mention the time spent in training personnel to use these tools, or hiring new workers to use these tools.
Some Customer Relationship Management (CRM) tools cost as much as $15,000 just to set up.
By hiring a marketing agency you maximize your dollars. You only pay once, instead of paying money to various places to gain access to these tools. On top of receiving utilization of these tools, you also get experts who can enlarge your profits, not to mention your clientele base.
But these professionals do more than utilize tools, they provide fresh ideas.
7) Fresh Ideas are inevitable.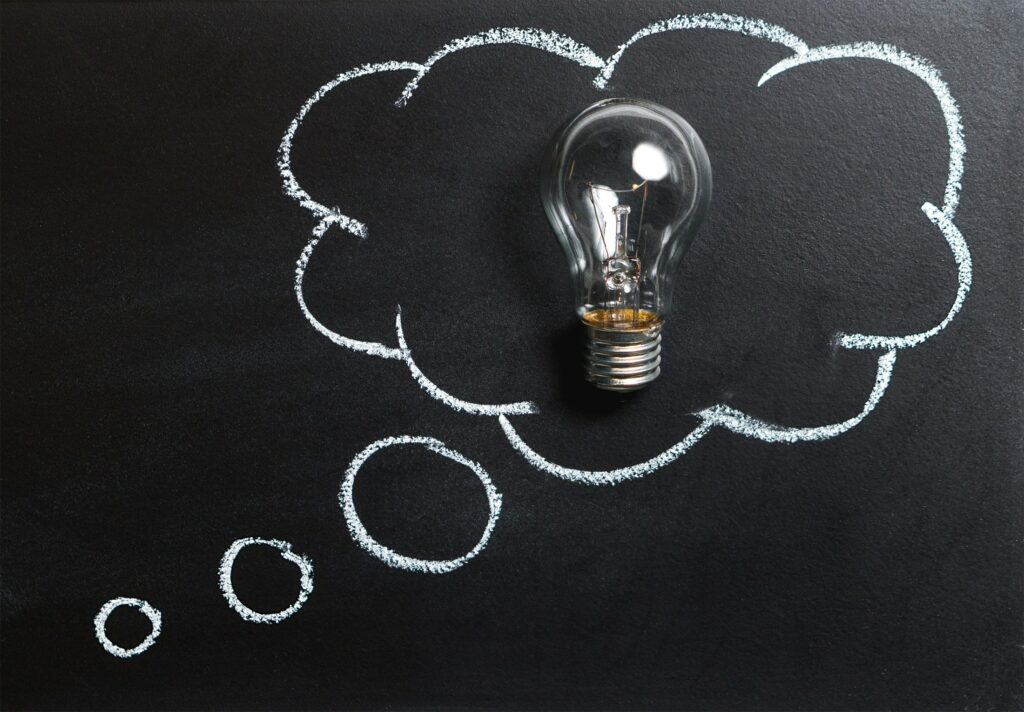 Two heads are better than one.
By hiring a marketing agency you employ an entirely new company culture. This culture is entrenched with people who are already innovative and they can provide a new perspective.
The digital marketing agency can work with whatever teams or individuals who are in place. They can share ideas for the more traditional marketing being done, and they can work together to protect the brand image in place.
Marketing is about ensuring a product satisfies the needs of the consumers. Hiring a digital marketing agency will guarantee that your audience is being satisfied. You will also be exposed to new techniques that will provide results.
8) Results are easily identifiable.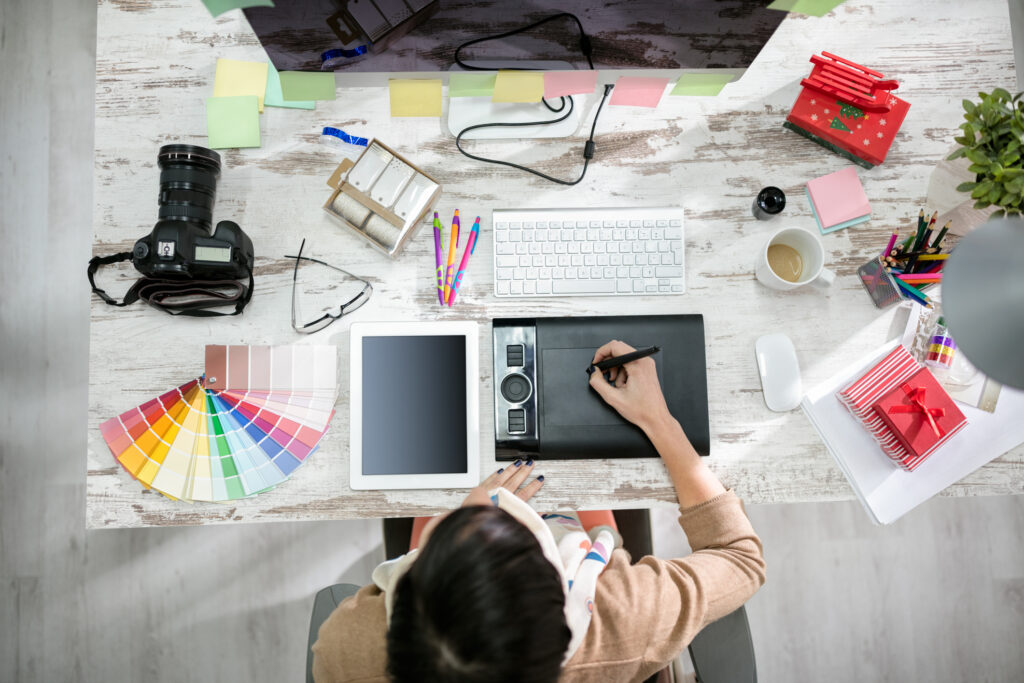 You will be able to track the progress of your digital marketing.
If you are not satisfied with the performance of one marketing agency, you can simply pivot and work with a different one. A new strategy will be implemented quickly, and the convenience will not cease.
If you had an in house team you would have to fire workers, provide workers comp, and proceed to go through the hiring process all over again.
Conclusion: We need Digital Marketing Agencies
Digital Marketing makes our lives easier. With Digital Marketing you can:
Widen your audience to untold numbers.
Allow yourself to focus on what needs to be done to run a successful business.
Grant yourself the potential for rapid expansion.
Open many doors in a cost effective way.
Come expand your horizons with the best digital marketing agency in Los Angeles!