The city of Los Angeles appointed Roberto Martinez as the new Entrepreneur in Residence for Los Angeles! His experience as an Entrepreneur, CEO, and Google Coach have prepared him to launch LA Optimize. This is an initiative that will help small businesses survive the pandemic by optimizing their online presence.
Entrepreneurship
Roberto Martinez understands the difficulties that come with managing a small business. His experience starting his own company prepared him to help others overcome these challenges.
Starting a business can be extremely difficult, however the rewards of success outweigh the costs. By going through these crucibles himself, Martinez is able to provide vital knowledge and expertise to other entrepreneurs. Entrepreneurship drives our economy, gives us wonderful new products, and inspires the next generation.
Martinez understands the value and necessity of this process, and has spent the last 15 years ensuring entrepreneurs have the capabilities they need to create.
CEO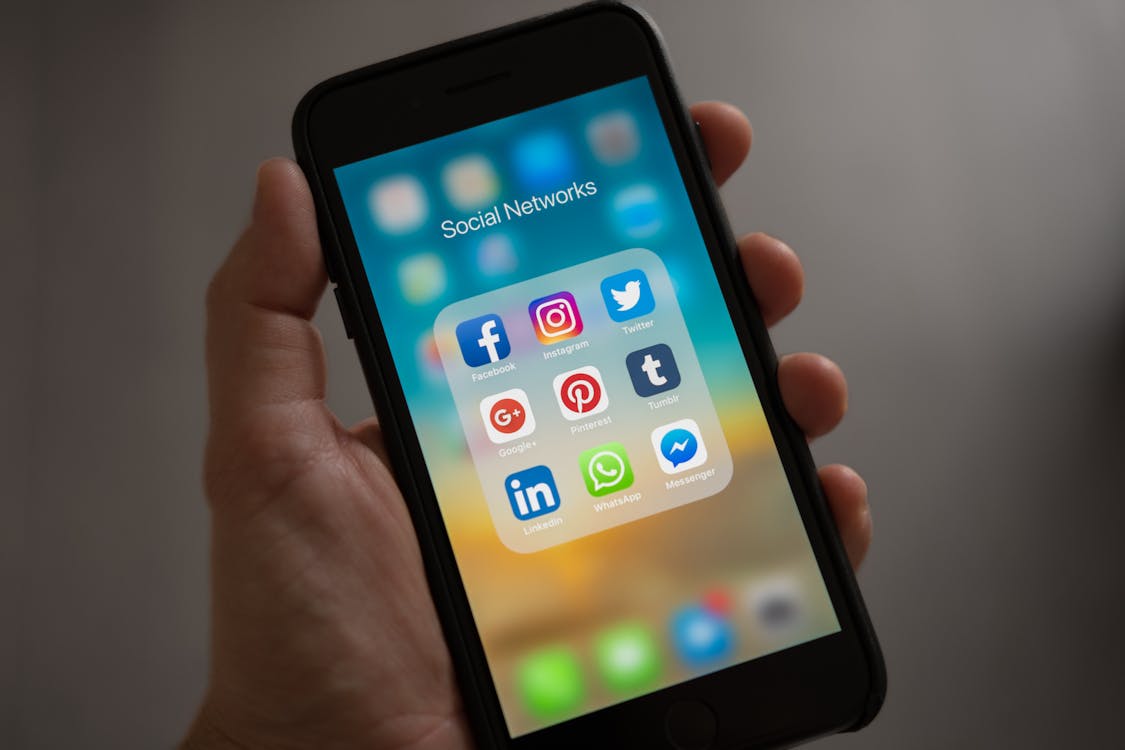 Braven Agency provides services in digital marketing that enable clients to realize their vision and business goals. Creating and running this company has gifted Martinez the experience that has taught him which aspects of an online presence are most vital.
Whether he is training others in search engine optimization, social media consultancy, website development, youtube video promotion, or a number of other services, his goals are always clear:
To generate online leads for his clients. Increase marketing ecommerce for his clients. To add value.
These skills have set him up to help LA recover from the pandemic.
Google Coaching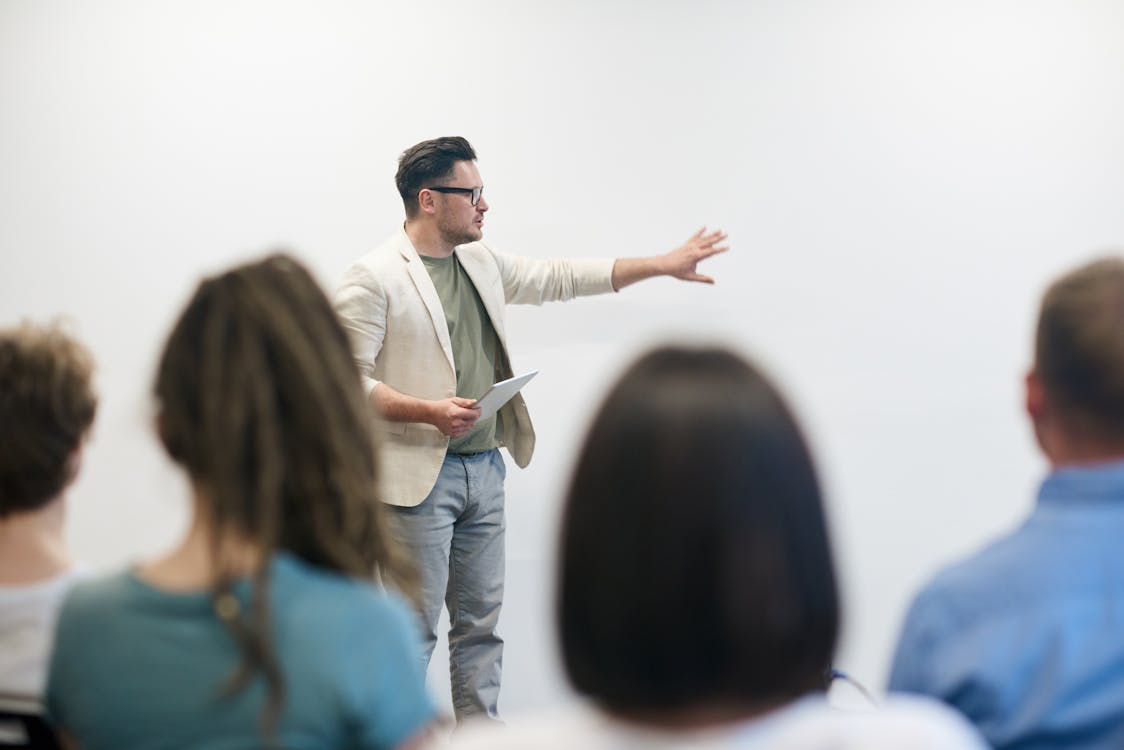 According to Bloom's taxonomy, teaching requires the highest level of understanding.
By teaching groups of individuals online in various forms of online marketing, Martinez has cemented his skills in this field.
He not only helps people help themselves, but he deepens his own understanding through each google coaching session.
If you are interested in learning through Roberto Martinez, you can attend any of his classes for FREE.
Conclusion
Roberto Martinez understands the power and importance of online marketing. His mission is to help people help themselves, and through initiatives such as LA Optimize, he will widen access to marketing ecommerce. Sign up for LA Optimize at no cost to you today!