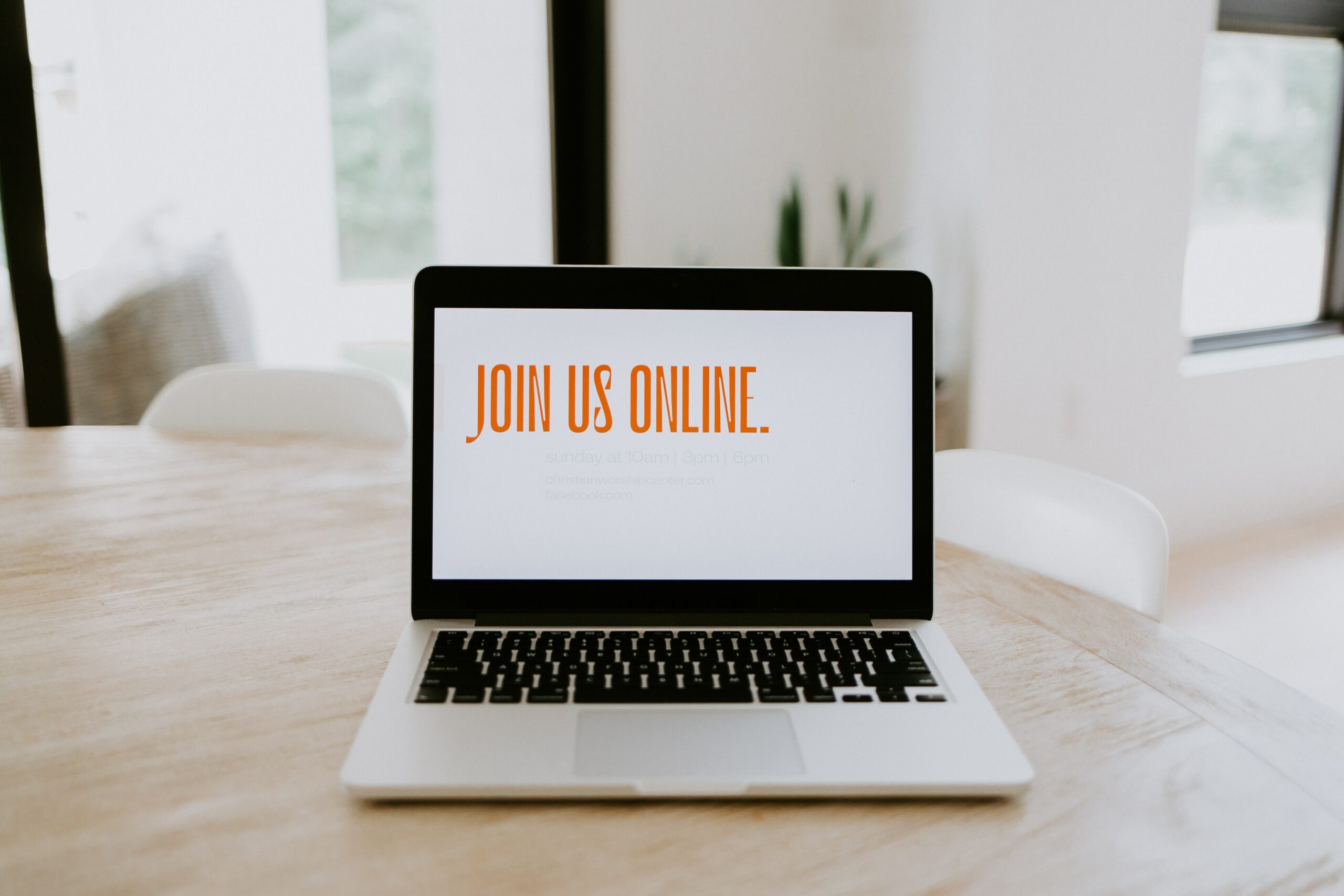 Why Hiring A Digital Marketing Agency Is Cheaper Than Doing It Yourself
Digital Marketing can be overwhelming. Managing Search Engine Optimization. Posting consistently on Social Media. Designing Google Paid Ads. Using Email Marketing to gain and retain customers. Executing website development. Consistently updating the website to ensure it remains relevant.
That is just the tip of the iceberg! We have not even brought up brand personas, defining and meeting customer needs, and finding your ideal customers. This can be a lot to handle, especially if you are also managing an entire enterprise.
While there is a lot of work that goes into digital marketing, the rewards are worth the cost. Online shopping has grown by 504% in the past 10 years!
Digital marketing does more than just help businesses sell products. Just to name a few examples:
Politicians use online marketing in their political campaigns.
Non-profit charity organizations use online marketing to drive donations.
Universities use digital marketing to increase enrollment.
Digital marekting has limitless potential. While it may take awhile to develop a thorough an understanding of digital marekting, you can realize the benefits by outsourcing to an agency. Here are 8 reasons why it is actually cheaper to hire a digital marketing agency.
8 Reasons Why You Save Money Outsourcing Marketing:
1) You Find More Customers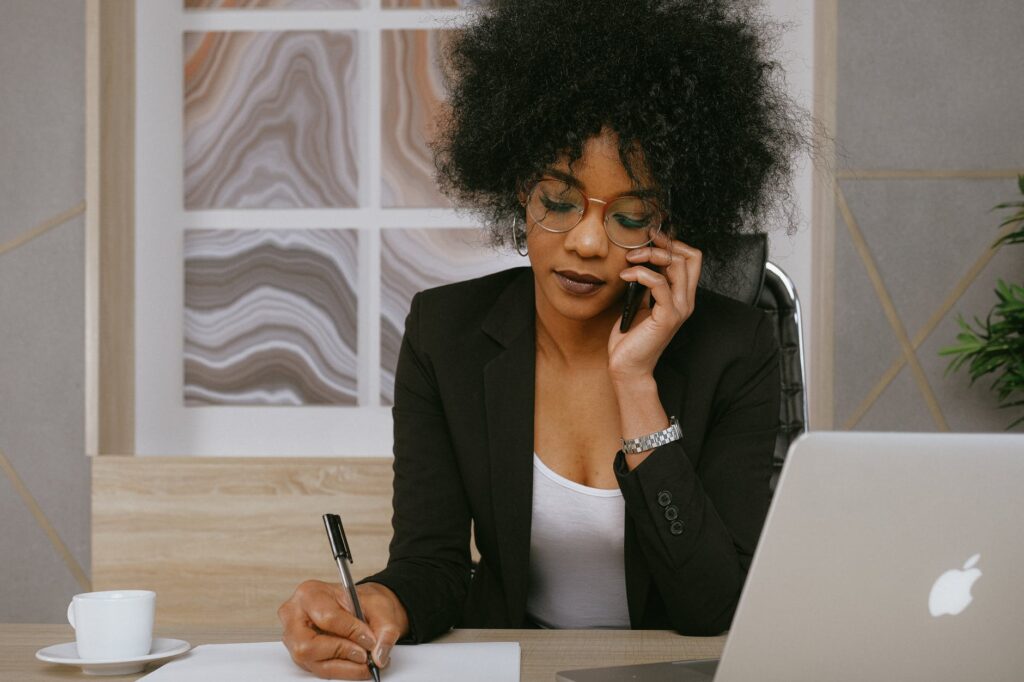 Effective digital marketing opens the door to the entire global market. Any customer with an internet connection becomes a potential lead.
You also gain access to third party marketplaces. Some of these venues are already crawling with millions of customers, such as Amazon, Ebay and Etsy.
Despite the initial costs, contracting a digital marekting agency is much more cost effective than hiring an in house team. When you hire an in house team, not only do you have to pay for the tools needed to market online, but you also subsidize health benefits, holidays, and various other costs.
On top of these additional sunk costs, you will have to pay to train these employees. We all know training employees is time consuming.
Trying to do this all yourself distracts you from providing the best experience possible for your customers. Spreading yourself too thin will cause the business to drop in quality.
The best option is to hire experts with proven results to do what they specialize in, so you can focus on running your business, and satisfying your customers!
2) You Save Valuable Time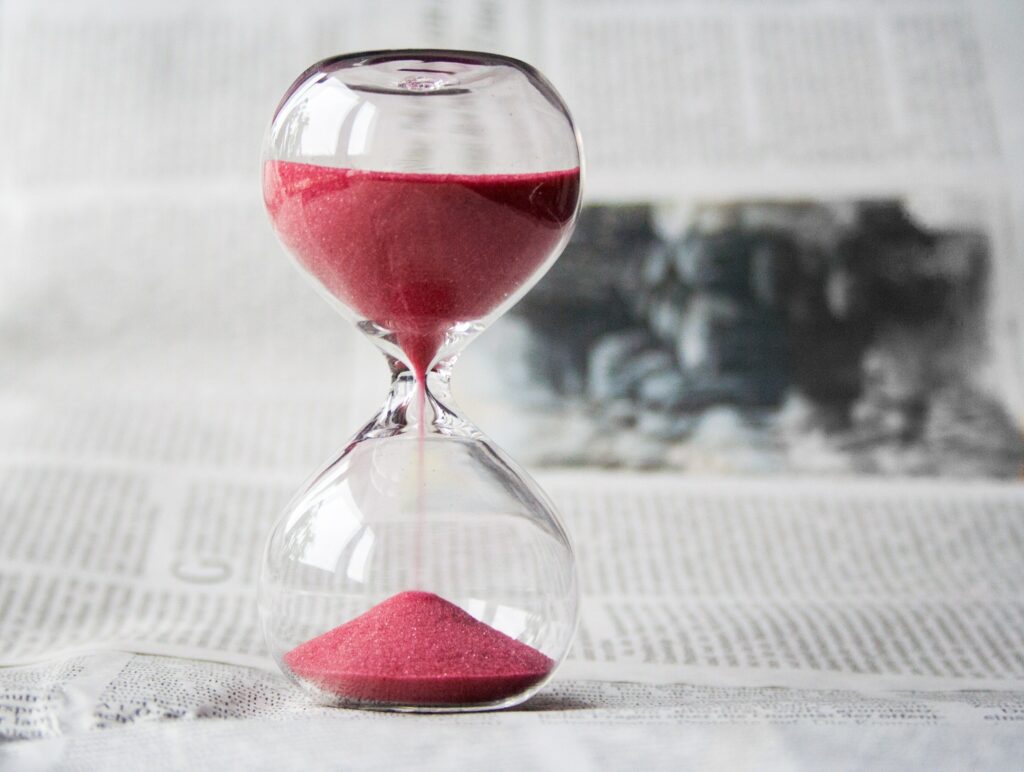 Time management is essential for success. Every successful person has learned how to maximize their time.
Developing the skills needed yourself distracts from day to day operations. In a given day there is only so much we can accomplish. Stretching yourself too thin leaves most projects in a shabby state. Focusing on a few key projects enables you to put your best foot forward.
Hiring new talent is a huge risk. You pay as they develop their skill set, and it can be years before you see real returns on your investment. It is more cost effective to skip ahead of the beginners and to work with an experienced team who knows what they are doing.
3) You Work With Experts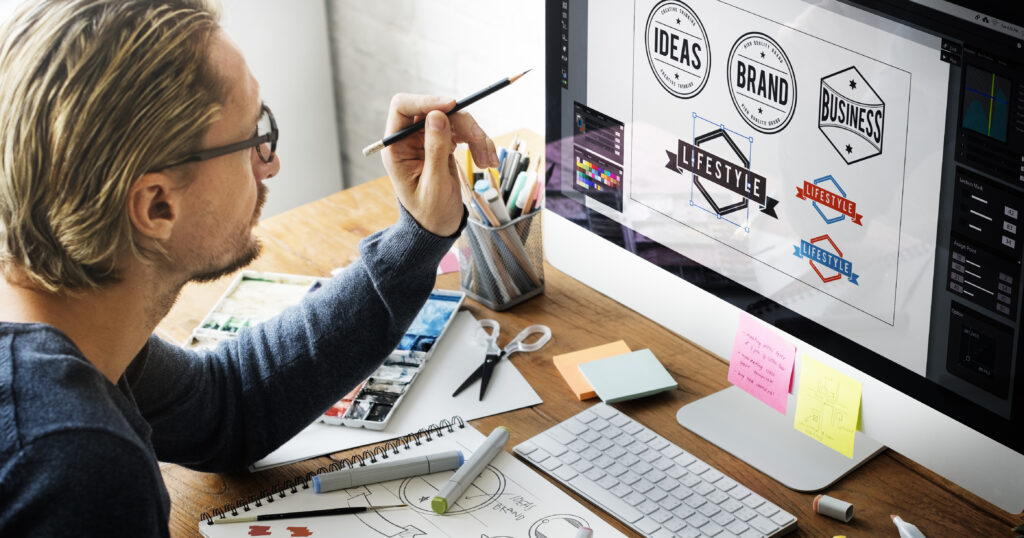 Marketing agencies such as ours have years upon years of experience.
Hiring your nephew glued to his phone, or your bartender with a large following online, for marketing, cripples your business. As you wait for these people to figure out how to market a business instead of themselves, you let countless potential long-term customers slip through your fingers. Those are mistakes that successful people do not have the luxury to make. Unless they have backgrounds in psychology or marketing, people with experience will consistently out preform these amateurs. It is all about targeting your ideal audience and fostering engagement with your customer base.
Because, marketing is a constantly evolving field, effective marketers are highly responsive. As trends change and new platforms emerge, up to date digital marketing enables you to maintain and grow your business.
Being highly responsive comes from familiarity with:
Trends in the industry
Tools to properly reach audiences
Timing to properly maximize results.
Beyond that, digital marketing agencies modify websites and emails to optimize them for both mobile and desktop. This way you can reach your customers no matter where they are.
Effective digital marketing requires focus on satisfying the needs of your customer, and enhancing their convenience.
4) You Focus On Maximizing Value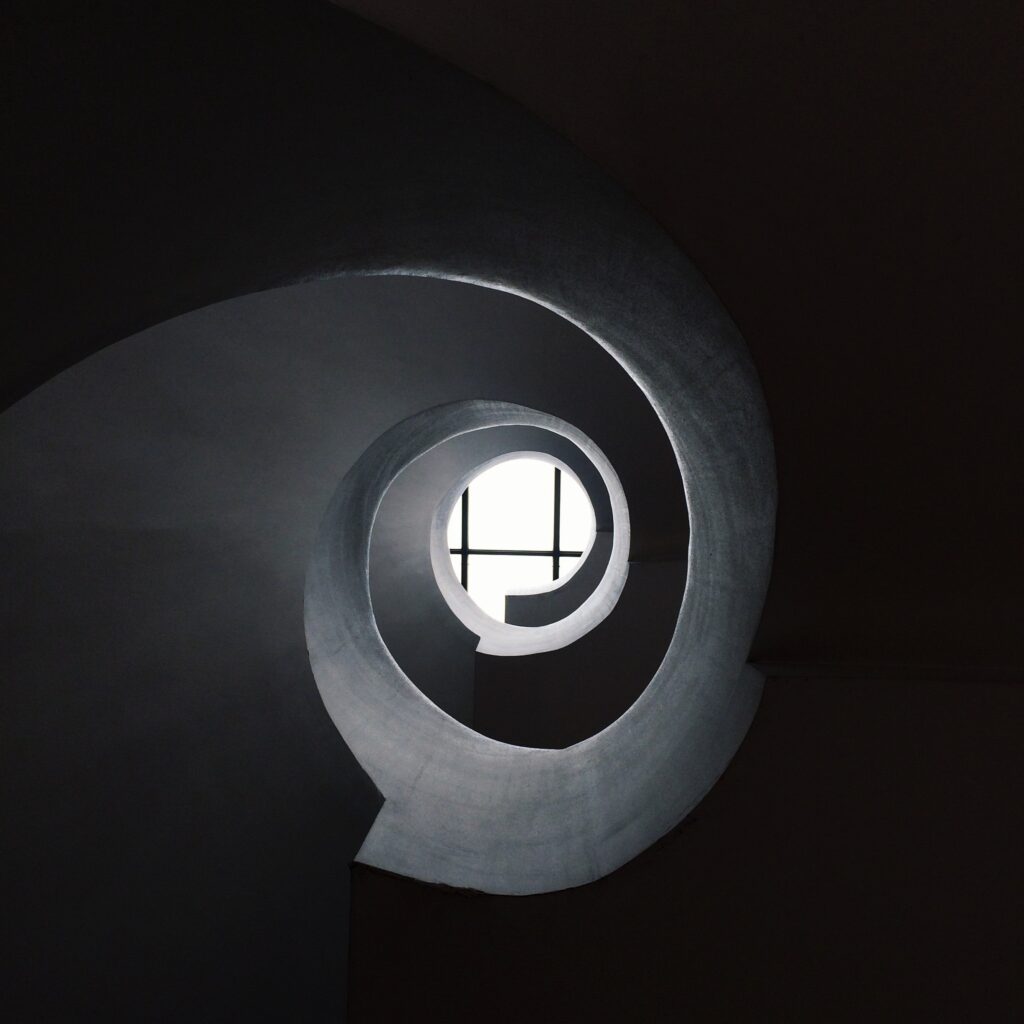 As a business owners your primary focus is most likely on your bottom line.
How can one:
Cut costs
Put the right people in the right places.
Grow the company.
As marketers, we focus on meeting customer needs.
How can we:
Communicate that our product/service will satisfy customer needs
Ensure that the customer returns consistently
We do what we need to do, so you can do what you need to do. In order to achieve specific goals, you need to zero in on those goals and dedicate time and energy to accomplishing them. Our job is to bring people in to enjoy your brand, and to enable you to grow your business.
5) You Maximize Safety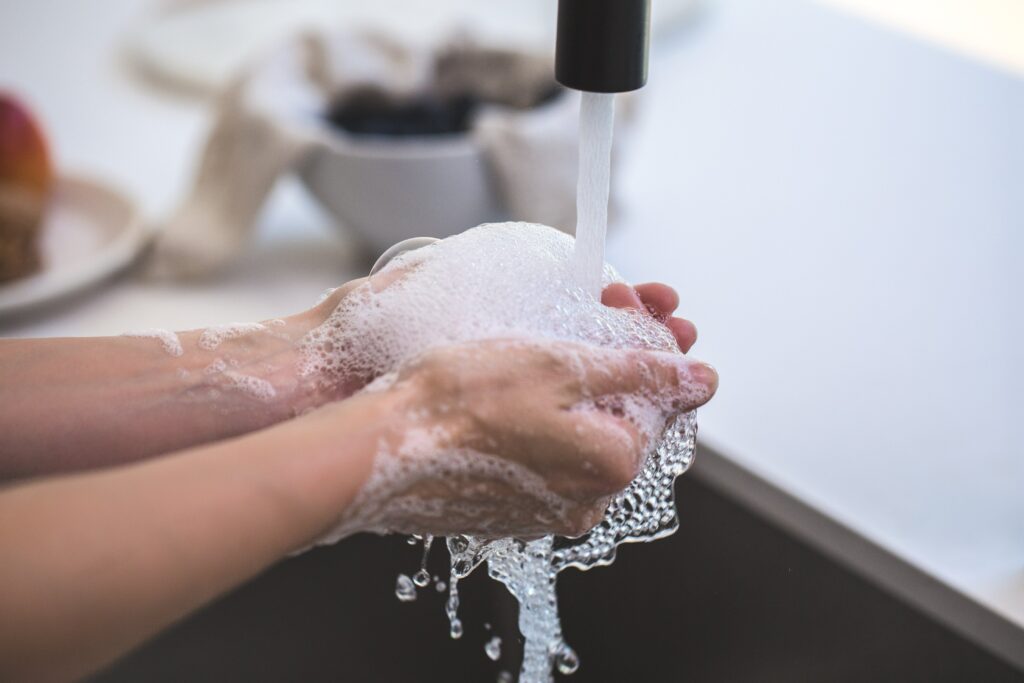 With the pandemic going on, for what feels like forever at this point, online marketing is not just the most economically sound option, it is also the safest.
Over the past year, US Ecommerce sales have reached $759.47 billion.
Staying offline at this point is a death sentence. There a few businesses who have survived, but with Covid, and the fact that 81% of shoppers research their product online before purchasing, you put yourself at a serious disadvantage by not moving online.
The opportunity cost of staying offline grows every year. Moving online is safe not just because it minimizes the chances of customer contamination, but also because it is the only viable option to continue business growth.
Now is the time to grow sales online with your new digital marketing company. You can do this through a variety of online tools.
6) You Benefit From Expensive Tools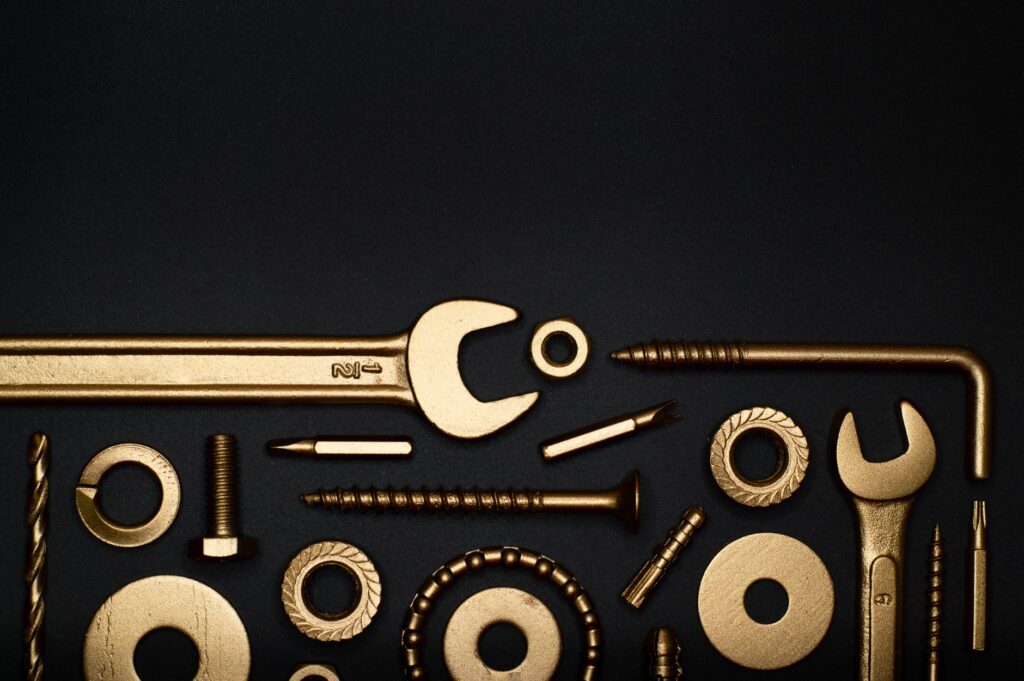 Paying for these tools yourself is extremely expensive. This does not even include the time spent training personnel to use these tools, or hiring new workers to use these tools.
Unfortunately, some Customer Relationship Management (CRM) tools cost as much as $15,000 just to set up.
By hiring a marketing agency you maximize your dollars. You only pay once, instead of paying money to various places to gain access to these tools. On top of receiving utilization of these tools, you also get experts who can enlarge your profits, not to mention your clientele base.
But these professionals do more than utilize tools, they provide fresh ideas.
7) You Are Exposed To Fresh Ideas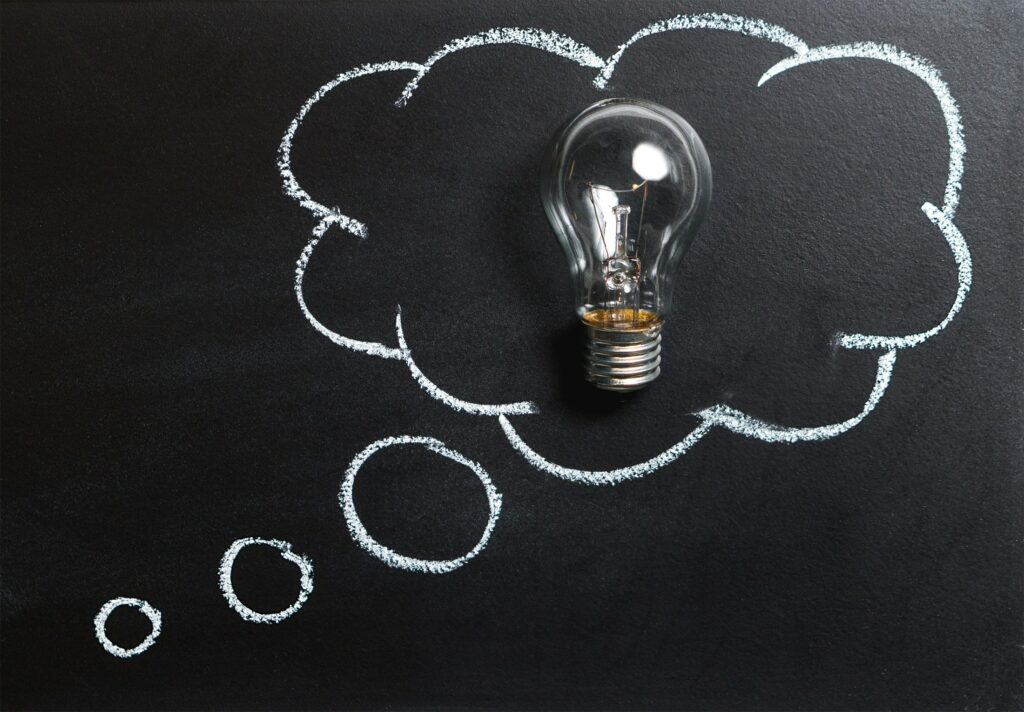 Two heads are better than one.
By hiring a marketing agency you employ an entirely new company culture. Most digital marketing agencies have a culture entrenched with people with new perspectives.
Digital marketing agencies can work with whatever teams or individuals who are in place, or bring everything to the table themselves. Consistent meetings ensure you maintain control of your brand, and that your new team delivers the value you are lookin for.
Marketing is about ensuring a product satisfies the needs of the consumers. You can guarantee your audience's is being satisfaction by hiring a digital marketing agency. Work with someone who has proven results.
8) You Can Easily Identify Results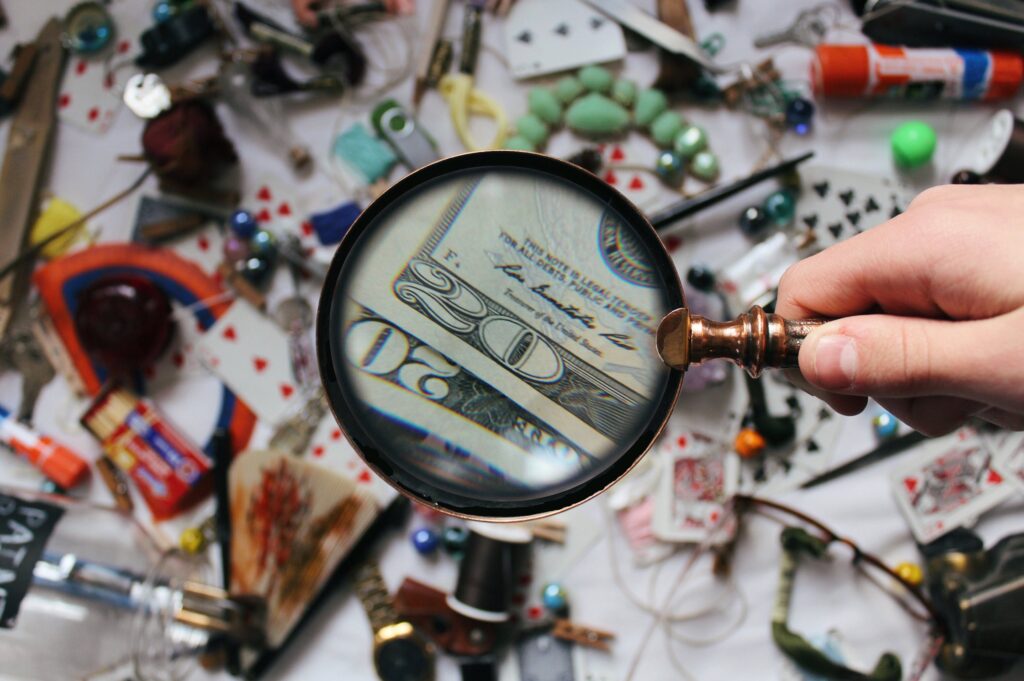 You will be able to track the progress of your digital marketing.
If you are not satisfied with the performance of one marketing agency, simply pivot and work with a different one. A new strategy will be implemented quickly, and the convenience will not cease.
If you had an in house team you would have to fire workers, provide workers comp, and proceed to go through the hiring process all over again.
Conclusion: We need Digital Marketing Agencies
Digital Marketing makes our lives easier. With Digital Marketing you can:
Widen your audience to untold numbers.
Focus on what needs to be done to run a successful business.
Grant yourself the potential for rapid expansion.
Open many doors in a cost effective way.
Come expand your horizons with the best digital marketing agency in Los Angeles!