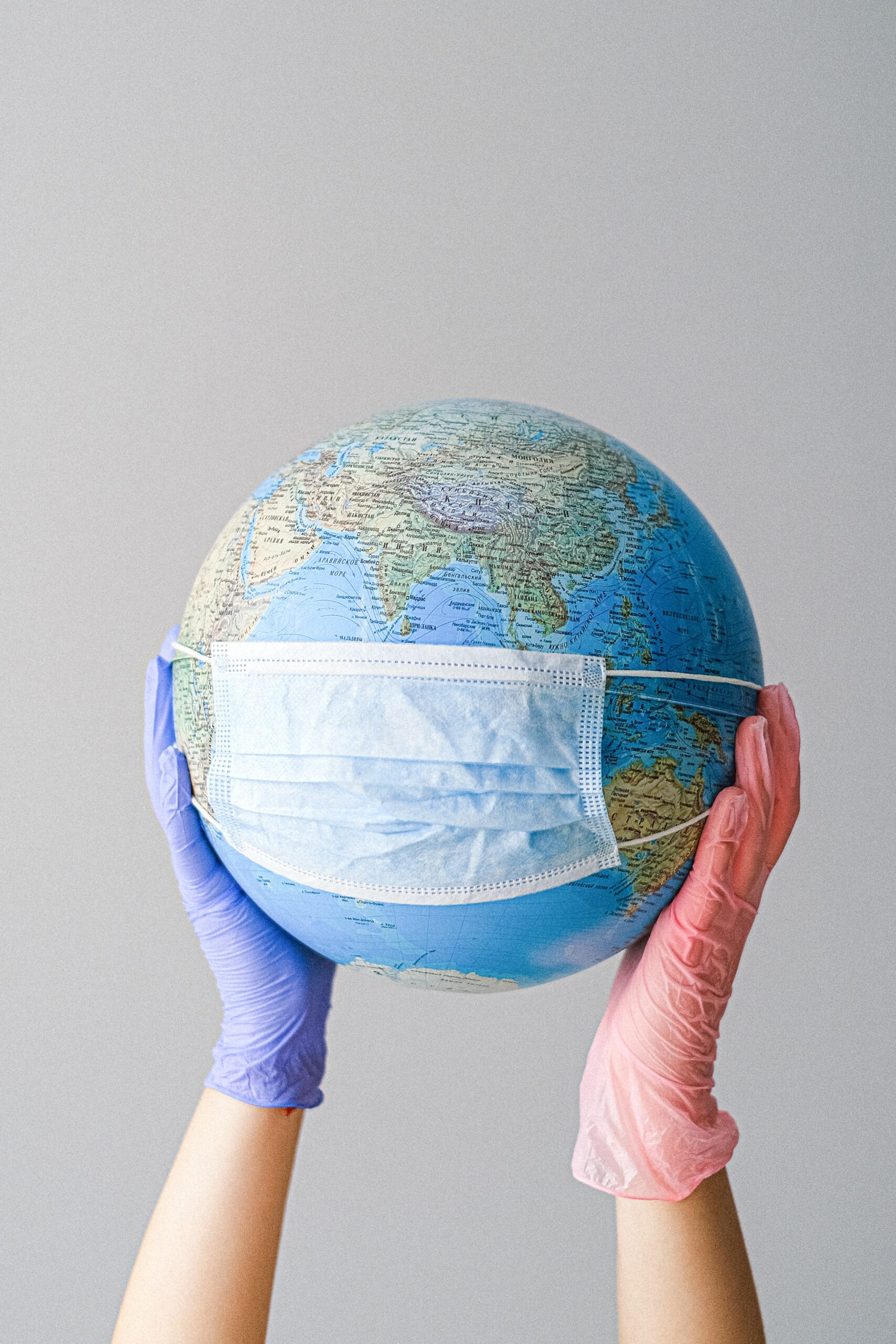 Government response to COVID 19:
Pandemics occur with varying effects. Some are more deadly than others. While Covid 19 has been terrible, I will take this pandemic over the plague any day. That being said, this pandemic is still extremely lethal. Our government has done what it can to limit the spread of this disease. Here we will go into the actions by the government regarding health guidelines, social restrictions, and business lockdowns.
Health Guidelines.
While this may come off as common sense or obvious, for many this was not: Wash your hands! Whether you are using soap that comes out as foam, or the simpler kind you find in gas station bathrooms. Wash your hands! Just in case you are confused on the proper technique, we have it outlined here:
Wet hands (warm or cold water)
Apply soap and spread it all over your hands. Under the fingernails, between your fingers, on the front and back of your hands, everywhere!
Scrub your hands for 20 seconds! Sing the happy birthday song twice or set a timer.
Rinse your hands under clean water!
Dry with a clean towel, or let air do its work!
Sometimes you may not have access to a sink, so you may have to settle for hand sanitizer. While this may kill some germs, this is not nearly as effective as washing your hands. So when possible, wash your hands!
Here are some other guidelines that will help slow the spread of germs:
Wear a mask
Limit contact with strangers
Only leave your home for essentials (Food, cleaning supplies, medicine)
Avoid people who are high risk (Elderly and preexisting conditions)
The most important thing is that we keep each other safe. The vaccine is on its way, if we continue to follow these rules we will be free of these restrictions in no time.
Social Restrictions :
Our government asks that we limit the number of people we see. This is to limit our possibility of infection. I recommend that people keep in touch through social media, google hangouts, or Zoom.
I recommend that people only interact with those that they live with and see on a daily basis. For those that NEED to see a few others, I recommend that they create a "pod." These pods would consist of a few people who severely limit their interactions outside of the pod. This works best for college students or young professionals who are away from family. This is very dangerous, because it makes pod members completely reliant on trusting those they interact with. I recommend being very selective when choosing pod members, because if people join who are not trustworthy they can infect the entire pod, which would spread infection to roommates and the pods of the roommates.

Business Lockdowns:
Many businesses, large and small, have been shut down because of Covid 19 regulations. Since each state sets up its own rules for social distancing, rules vary from state to state.
Physical proximity allows for rapid infection. In order to keep people safe: restaurants, retail locations, and all businesses in between must make significant changes.
Workers wear masks and gloves to protect themselves and customers. Most restaurants only allow take out, and a few allow for patio seating.
In Los Angeles Mayor Garcetti and Entrepreneur in Residence Roberto Martinez have launched LA Optimized, an initiative to help small businesses recover from the shutdowns.
By facilitating the creation of websites, the online marketers who specialize in digital marketing media can generate leads for small businesses. Digital marketing agencies near me, you and anyone in the LA area or around the world, possess the capabilities to provide social media consultancy, manage social media, and even provide insight for influencer social media. These businesses can help with marketing for B2B or directly to the consumer, and can help businesses grow despite the Covid 19 regulations.
81% of people google a business before they consider a purchase, so having an online presence is becoming increasingly important.
Conclusion
With everything we must do to keep ourselves alive, the internet is becoming increasingly important. Many people are utilizing it to work form home. People are using it to communicate from a safe distance. Some are even using it to learn how to properly wash their hands. With the internet taking over a larger part of our everyday lives, putting your business online is becoming evermore important.
Improve your online presence today!
Sources:
07/12/2013. "Study: 81% Research Online before Making Big Purchases." Chain Store Age, 12 July 2013, chainstoreage.com/news/study-81-research-online-making-big-purchases.
"When and How to Wash Your Hands." Centers for Disease Control and Prevention, Centers for Disease Control and Prevention, 24 Nov. 2020, www.cdc.gov/handwashing/when-how-handwashing.html.